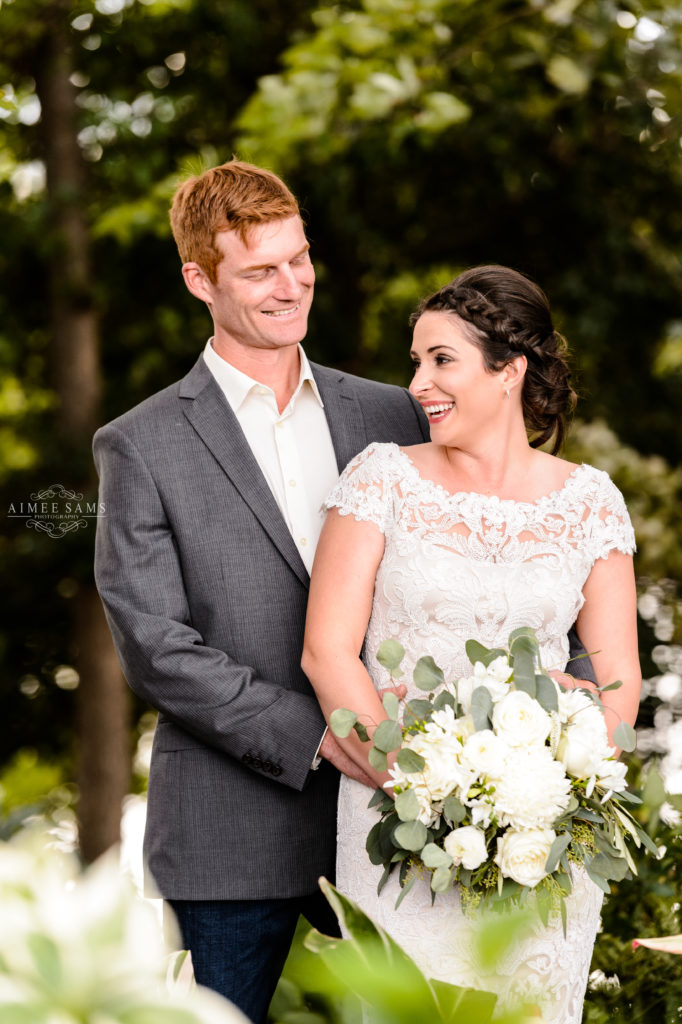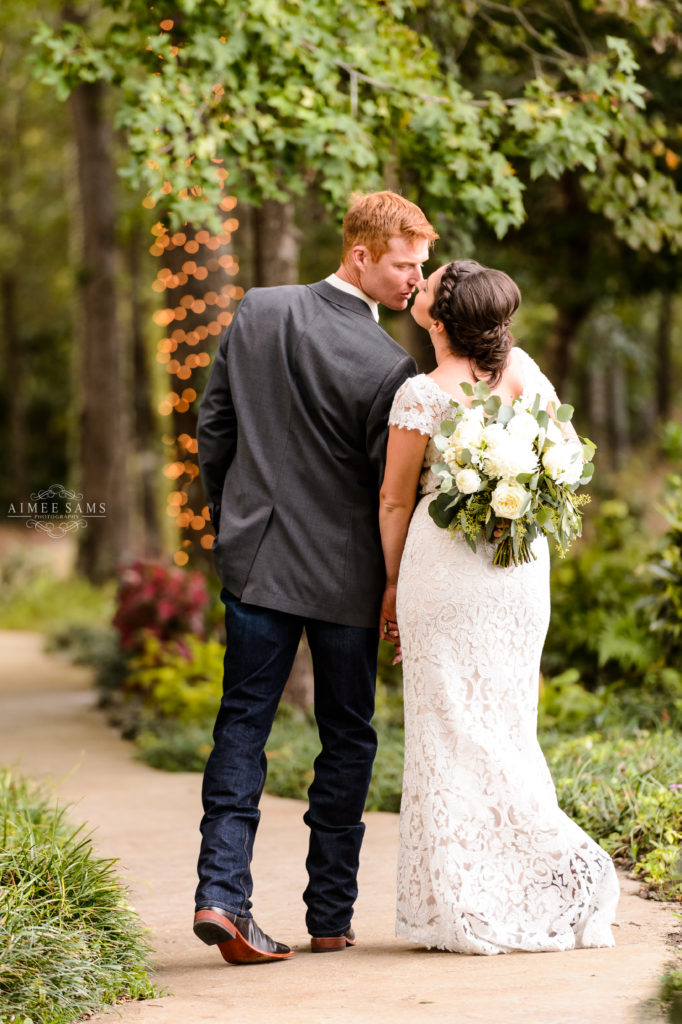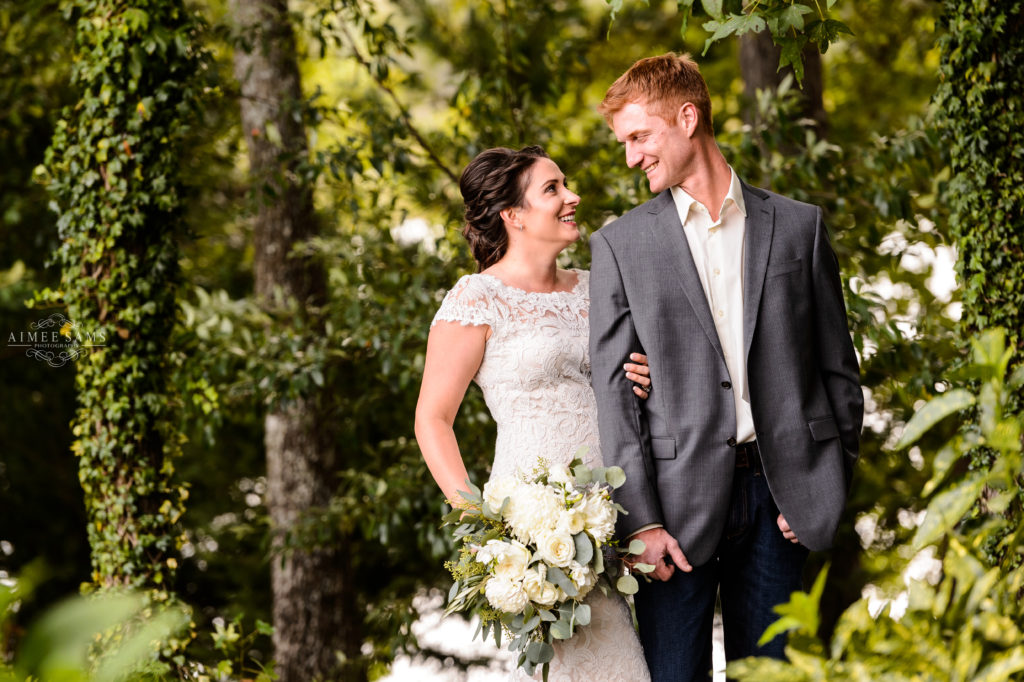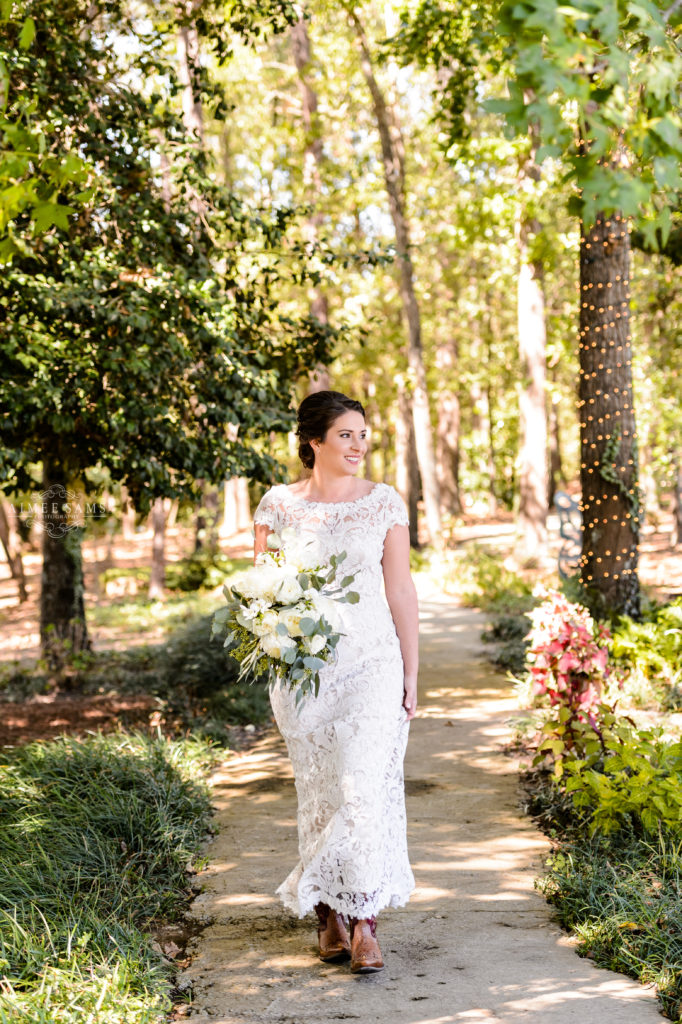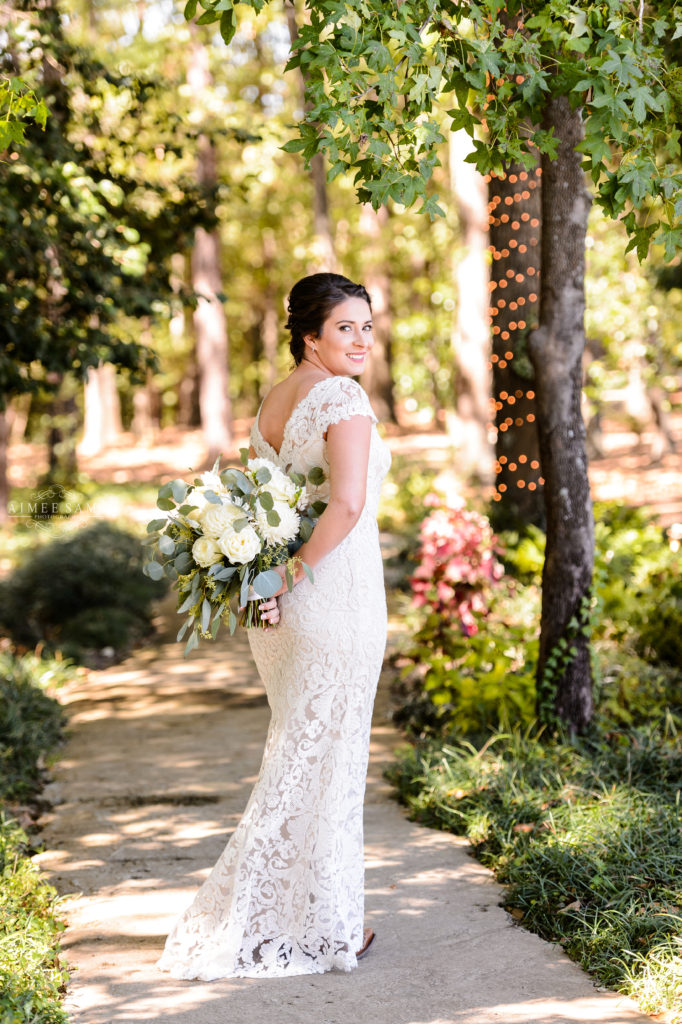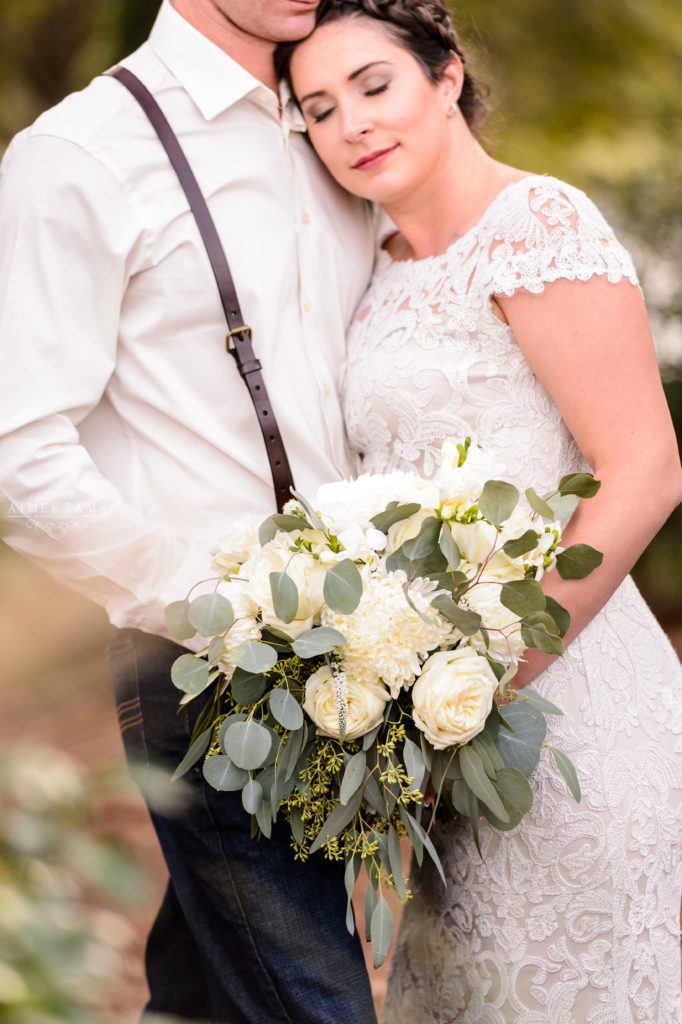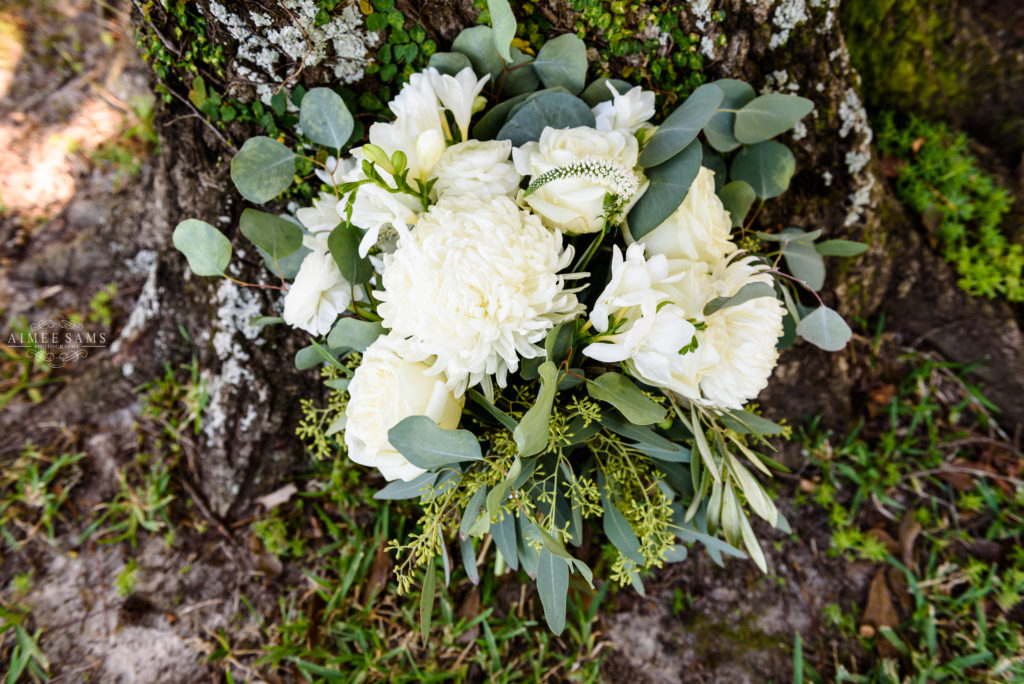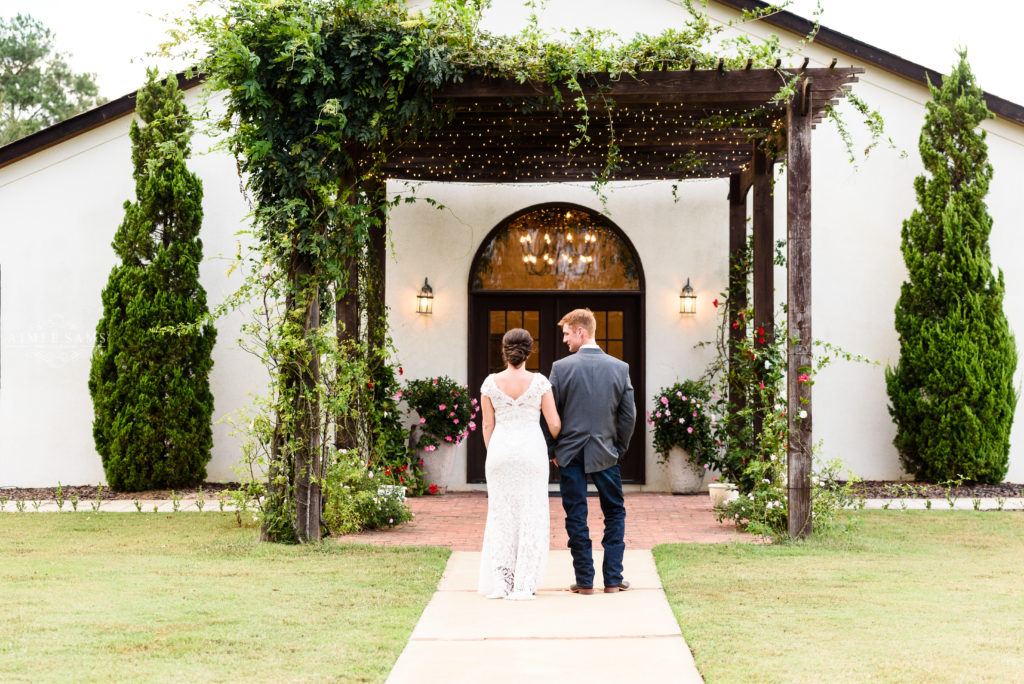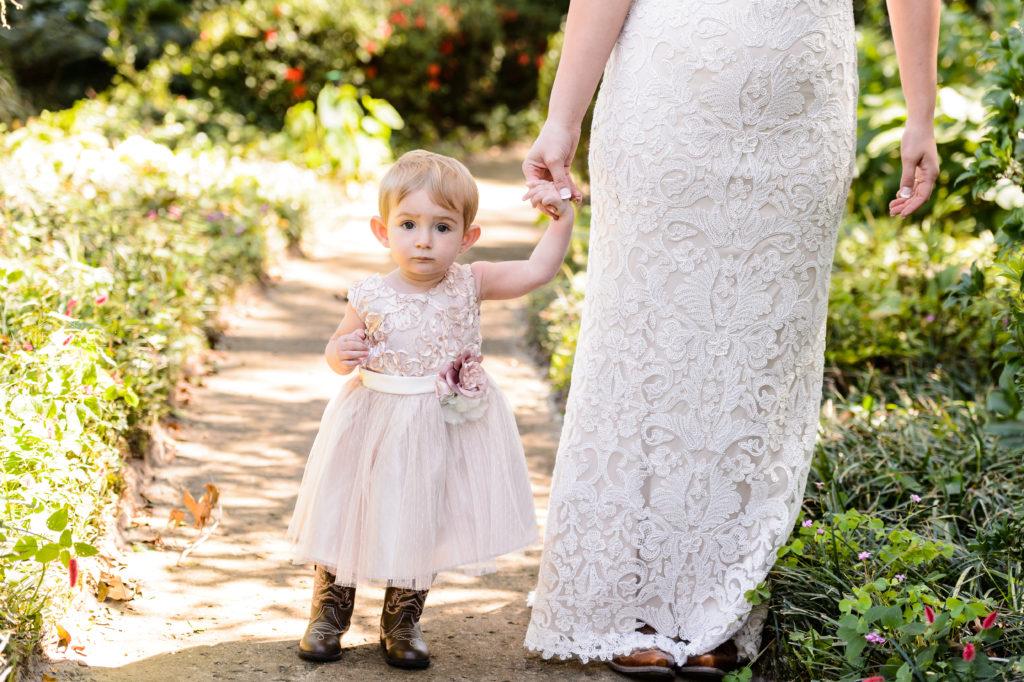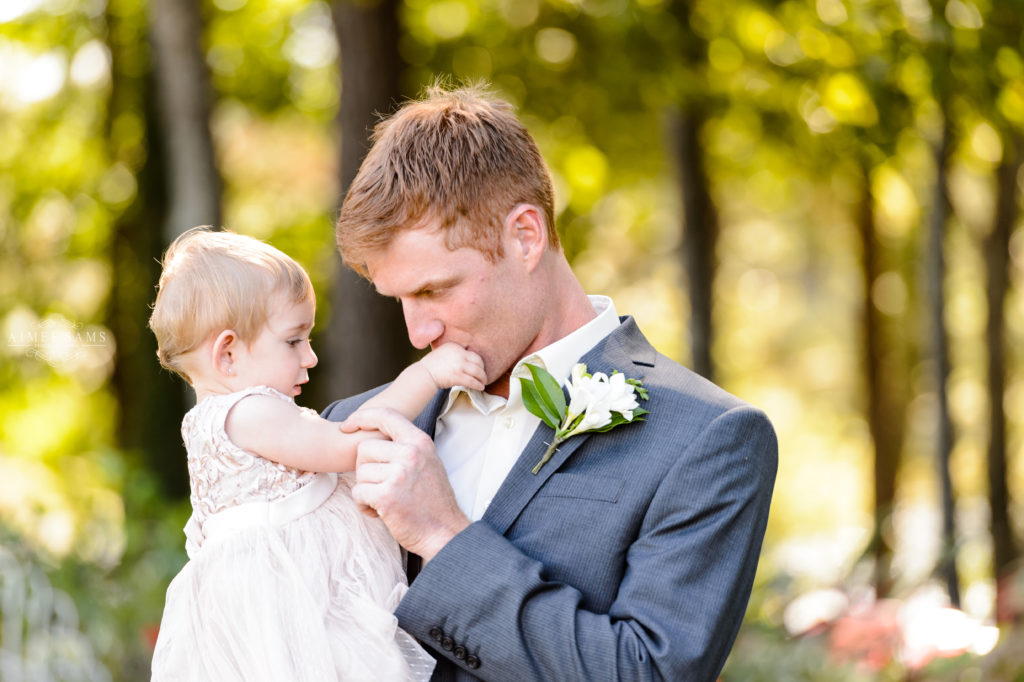 Middle Georgia Wedding Photography – The Bixlers
Introducing Mary and Jaime Bixler!! I had such a pleasure photographing this Middle Georgia wedding and it was absolutely stunning! This couple was so easy to photograph because their connection is undeniable and the happiness of starting their lives together was gleaming off their faces. They love horses and own a few of their own and have such a free spirit. The wedding details were perfect down to a T! The venue was Tryphenas Gardens which was absolutely stunning and has so many unique aspects. Its always easier as a bride to work with a venue who pays attention to details to make your wedding just as you dreamed and for the best experience for the guests! The bouquet was made by Flaura Botanica and they were simply gorgeous! I wish so many happy years to come for this sweet couple!!
I have a personal love for Tryphenas Garden as a middle Georgia Wedding venue and have become good friends with the family who owns and runs this beautiful venue so I'm always so excited when I get to go and photograph out there! My daughter Allyson will be marrying the love of her life here next May and seriously cant wait!! If you have any inquires about photography please see my contact page on my website and I will be getting back to you as quickly as possible! Its the perfect time to do a family photo shoot and children portraits. I have a stunning children's portrait coming very soon and I cant wait to show you!
I hope everyone is excited about Friday as I am!! I hope you all have a blessed and happy weekend!
Follow My Facebook Page : Aimee Sams Photography 
Follow My Instagram : Aimee Sams Photography