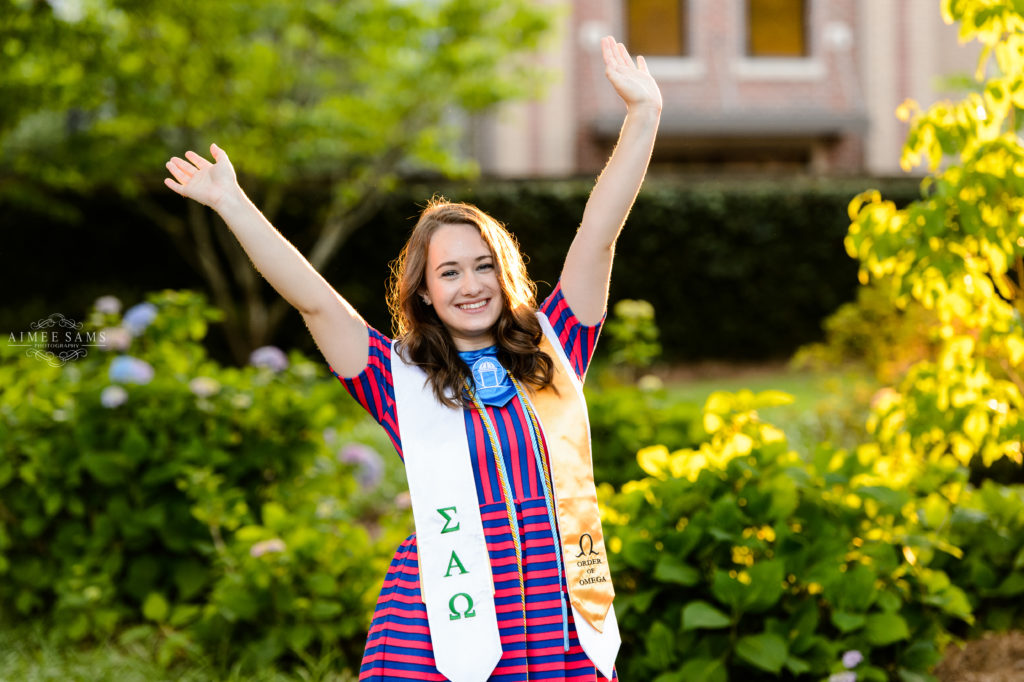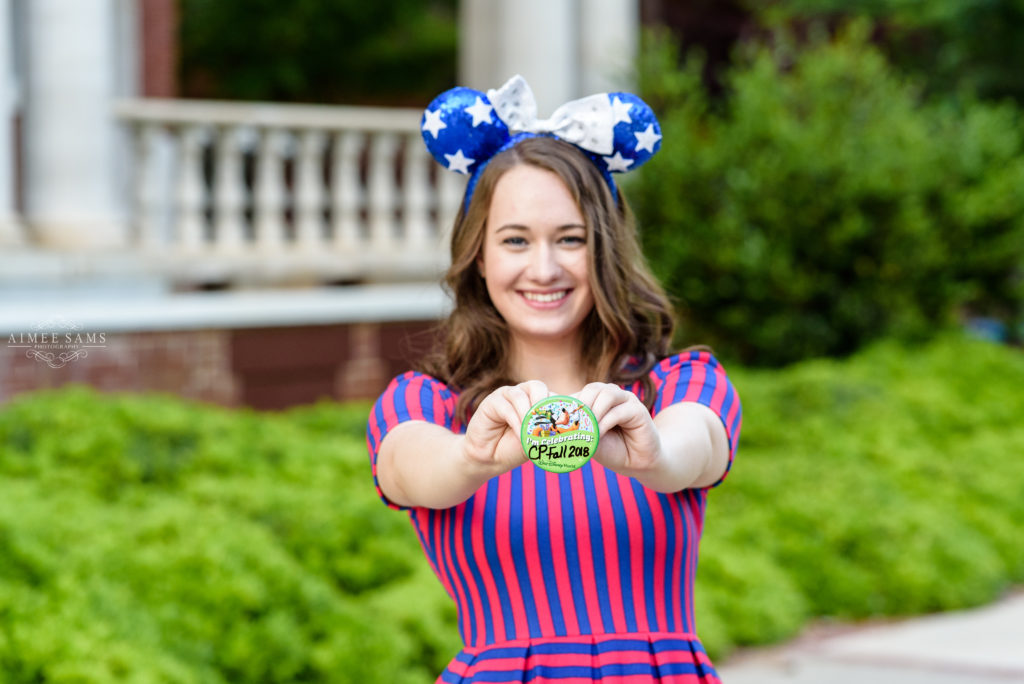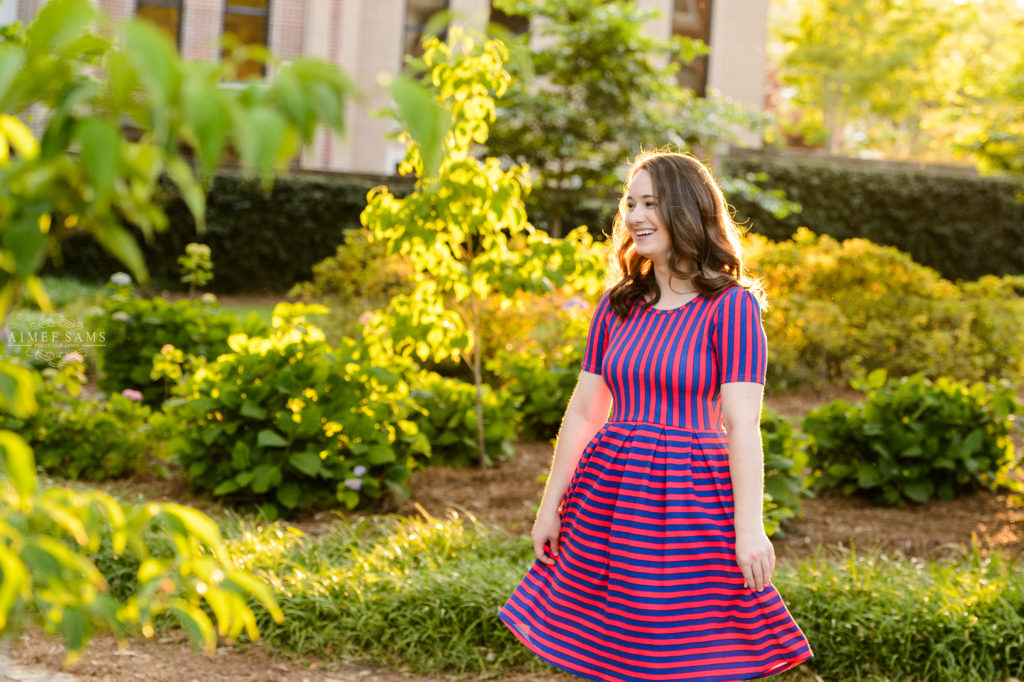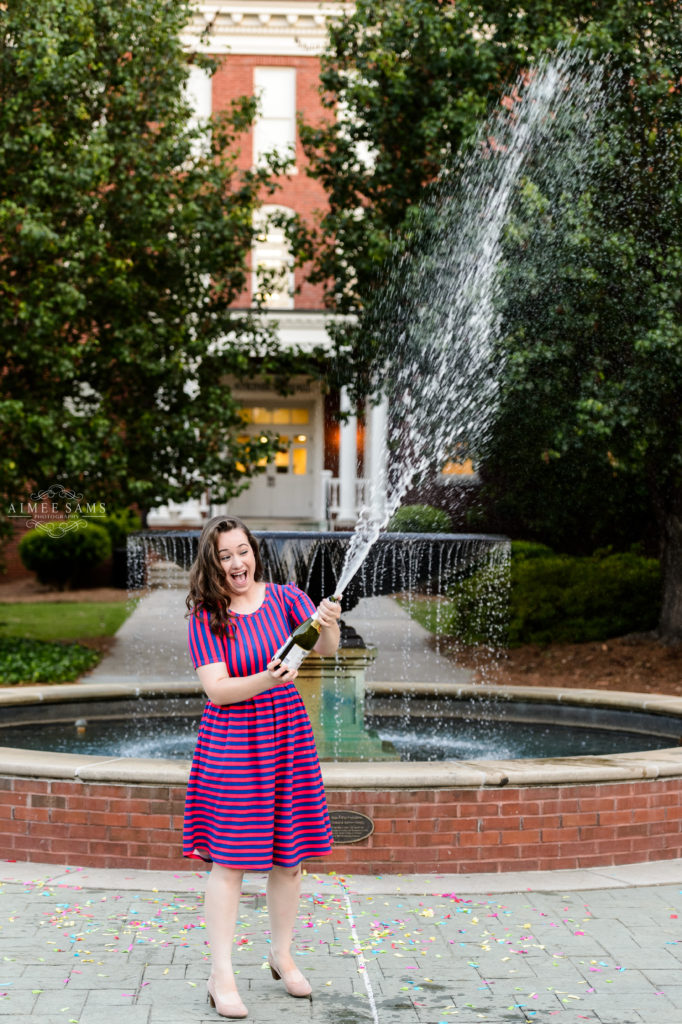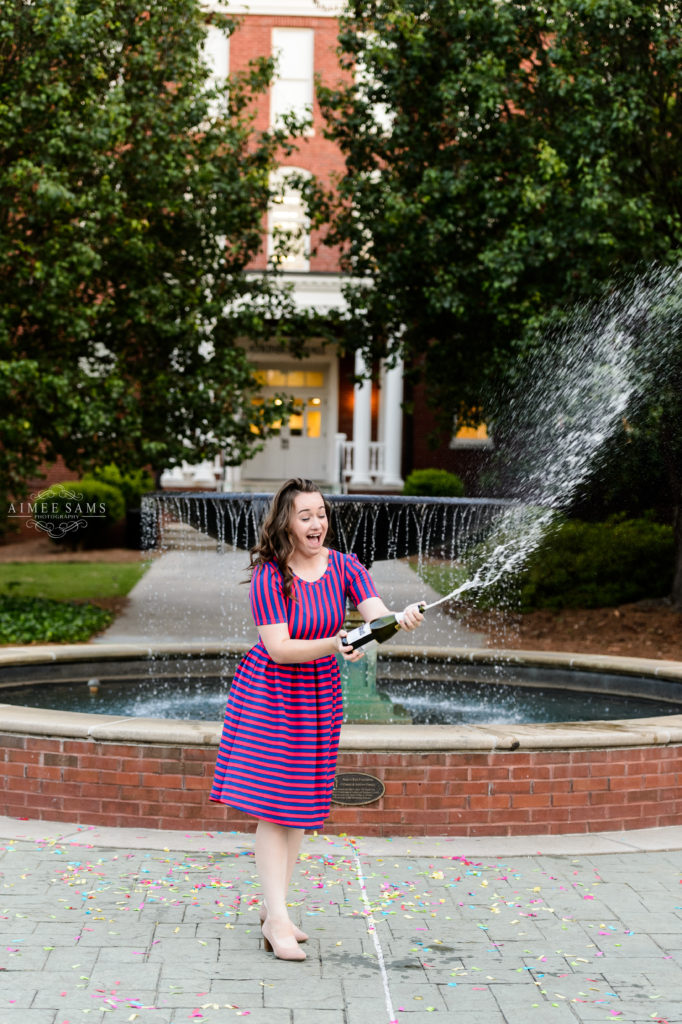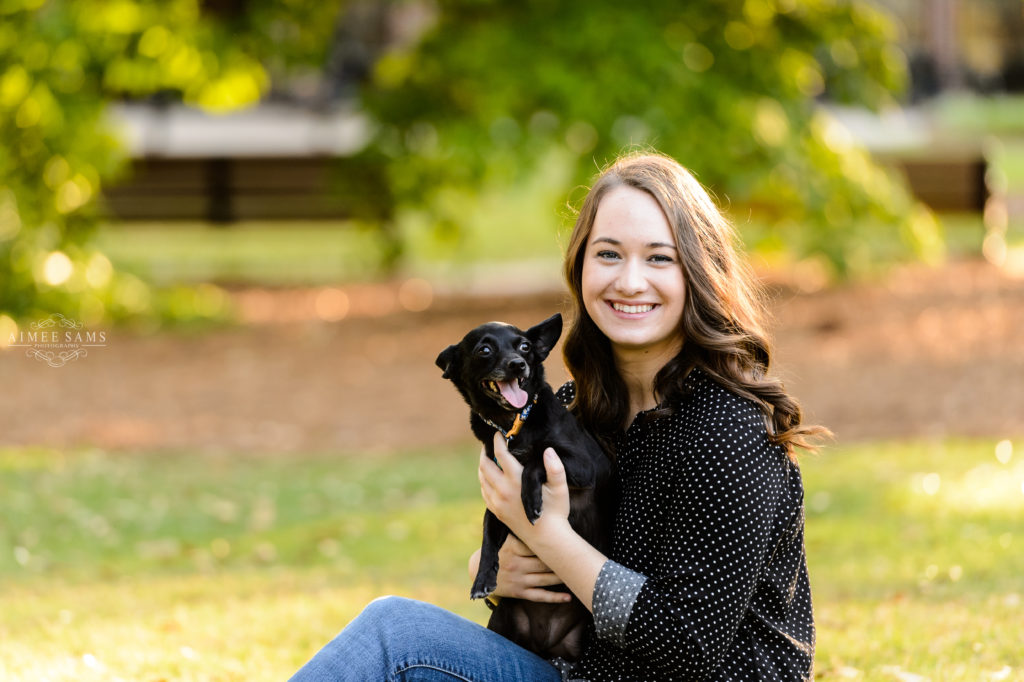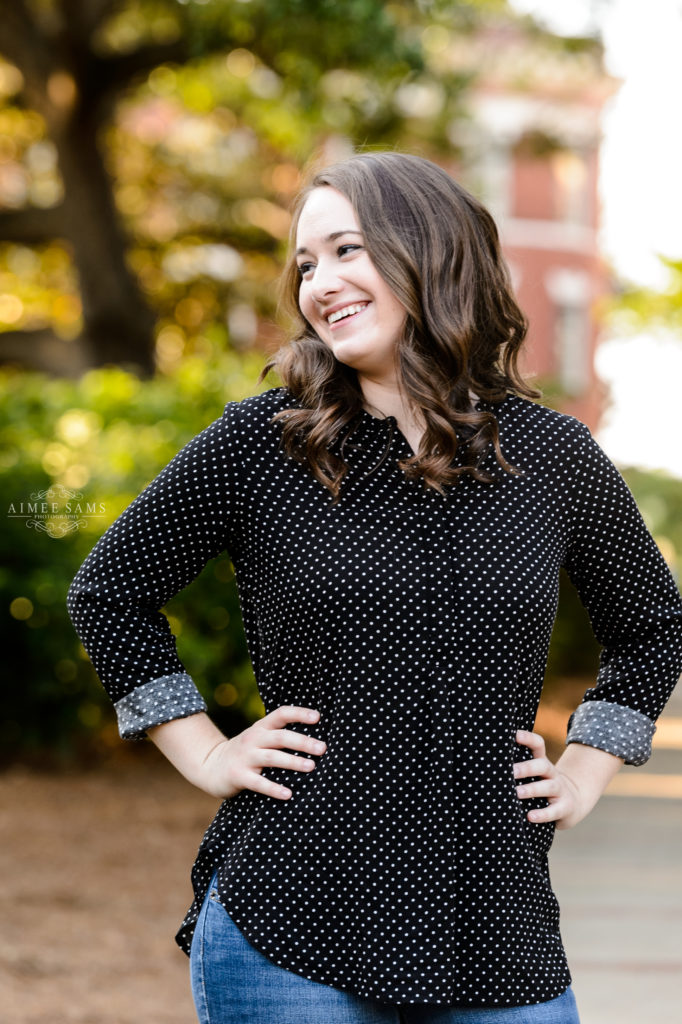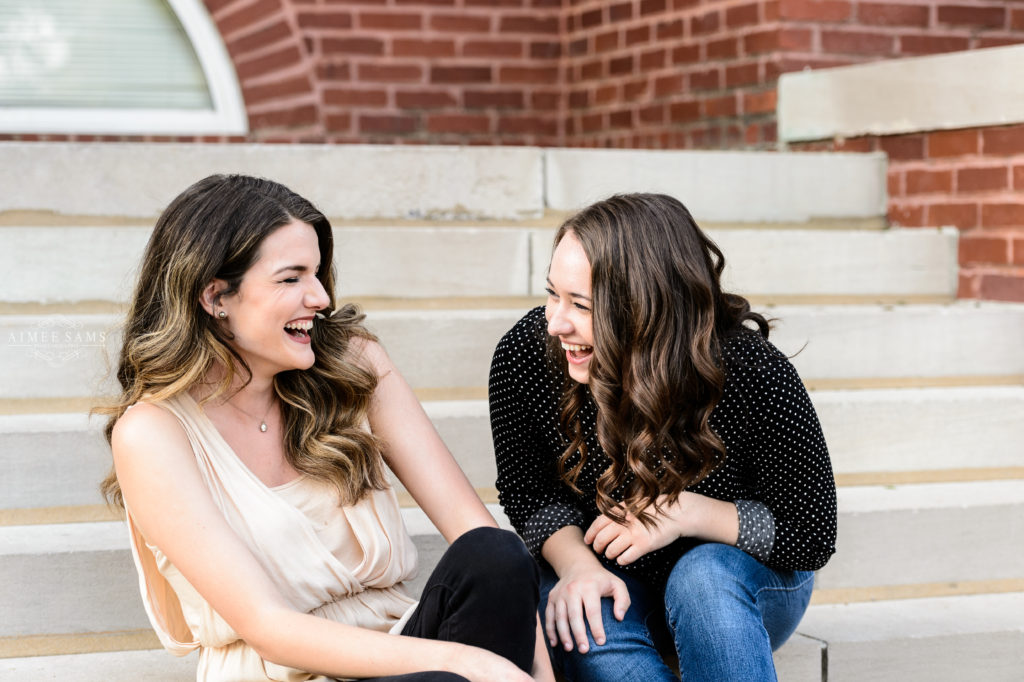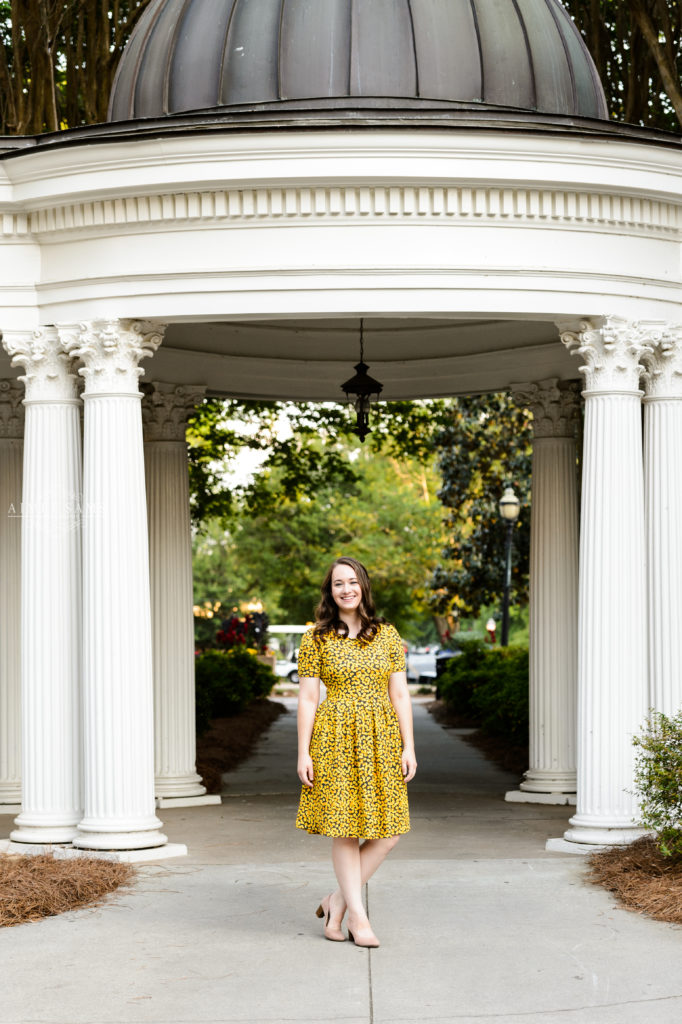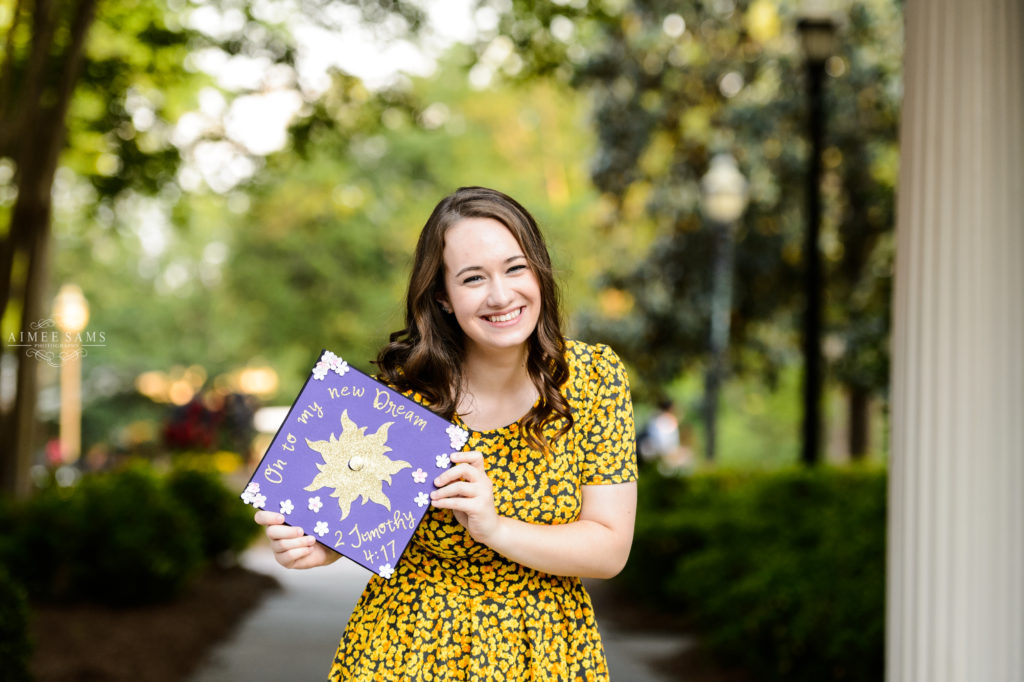 Senior Session | Wimberley
Happy Thursday everyone!! I'm bringing you an awesome Senior Session I've had recently with Wimberley! She is currently graduating from Georgia College and headed to Disney University for a year. How amazing is that!? I'm an avid Disney lover if you haven't noticed and sure do wish I had gone to Disney University! Afterwards, she is going to get her Masters while working in education. Wimberley loves her rescue dog Pippa who is absolutely adorable! She is an avid reader who has self published many books and writes for her own blog. She is such a well rounded young woman I know she has nothing but a bright future ahead of her!
It was such a pleasure to be able to capture these amazing moments before she walks across the stage to receive her diploma. I love senior sessions because every student has always accomplished  something so amazing and are so eager to bring their talents to the world. If you have any inquires on your next photo shoot with me please see the contact page on my website and I will be getting back to you as soon as possible! I hope everyone is having a great start to the summer. I would say spring but we don't really get that for very long here in Middle Georgia! I have so many exciting sessions coming up and I can't wait to share them all with you here!
Follow My Facebook Page : Aimee Sams Photography 
Follow My Instagram : Aimee Sams Photography