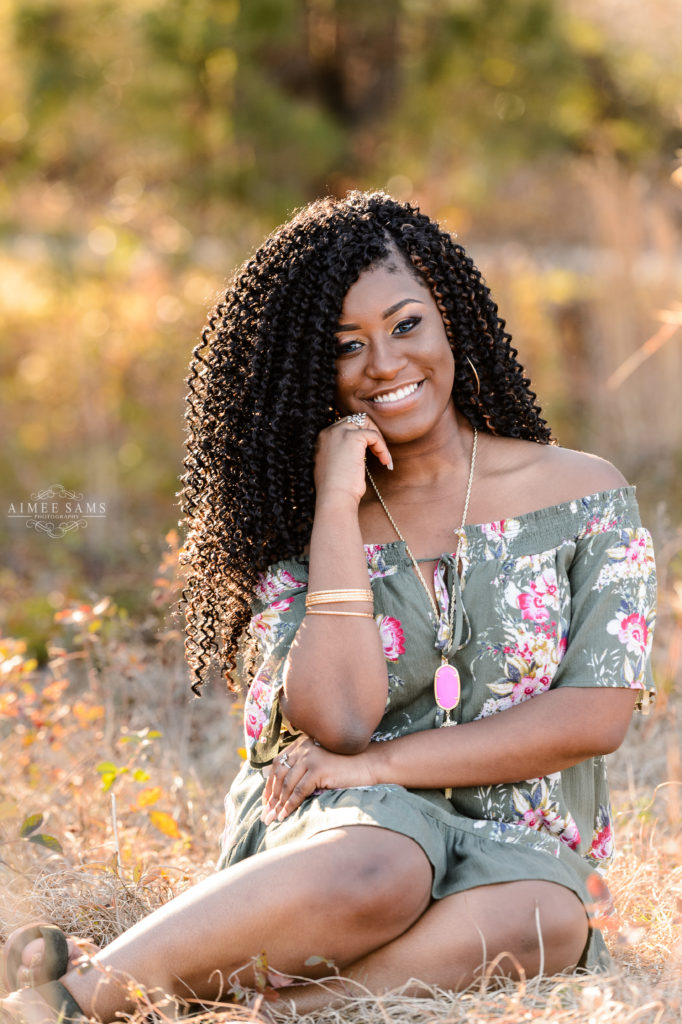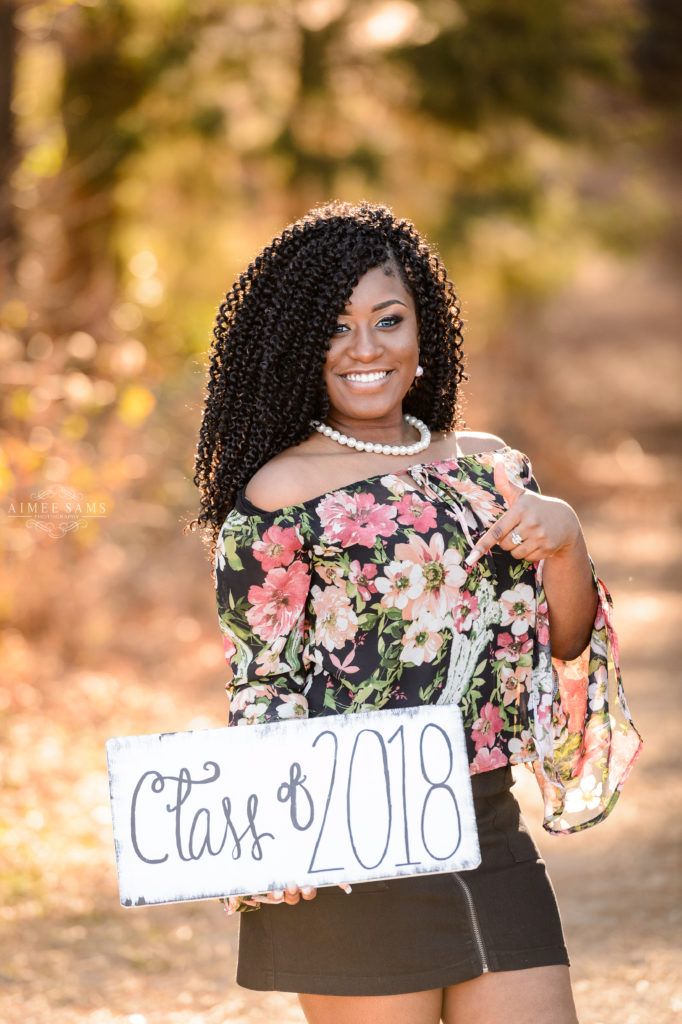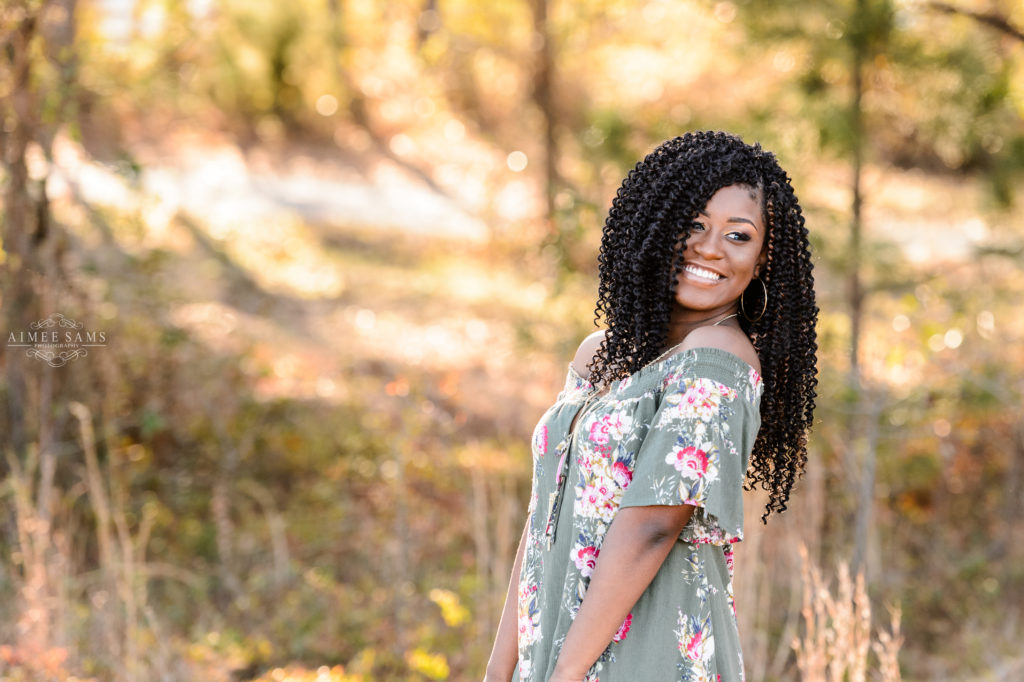 Middle Georgia Senior Session – Taylor
Its that time of the year again for all the eagerly waiting high school seniors to walk across the stage into adult hood (or so they think!) LOL. Senior sessions are always exciting for me because I get to document a new step in someone's life. My beautiful model for my Middle Georgia Senior Session is Taylor who is graduating from Americas – Sumter High school this year. Congrats, girl!! Although Taylor was a bit shy at first by the time we were done shooting she could rock any vogue pose you gave her! One of the most interesting parts about being a photographer is getting people comfortable in front of the camera; adding some jokes and laughs always seems to do the trick. I always try and create a comfortable atmosphere for any client and it results in the most beautiful pictures that they will have for a life time.

It was such a beautiful day to have this session and I just adore these pictures. My husband and I recently bought land to build on and now its one of my favorite places to photograph my sessions, and so I'm always so excited when people love it out there too. Senior Session availability fills up quick so make sure you reach out to me on the website to secure a spot! I actually have my very own senior this year – my daughter, Allyson, who is graduating from Kennesaw State and awaiting her journey to Vet school. I understand the sense of accomplishment and how proud parents are for their kids. This is what makes senior sessions so special to me! I hope everyone has a fantastic Thursday – only one more day until the weekend!!
Follow My Facebook Page : Aimee Sams Photography 
Follow My Instagram : Aimee Sams Photography