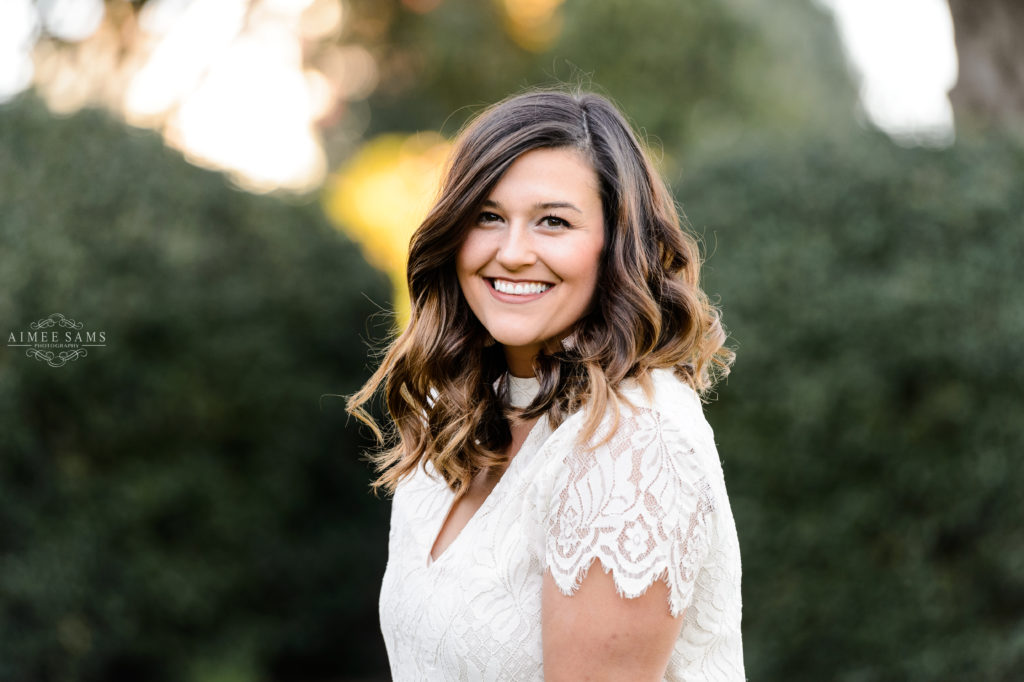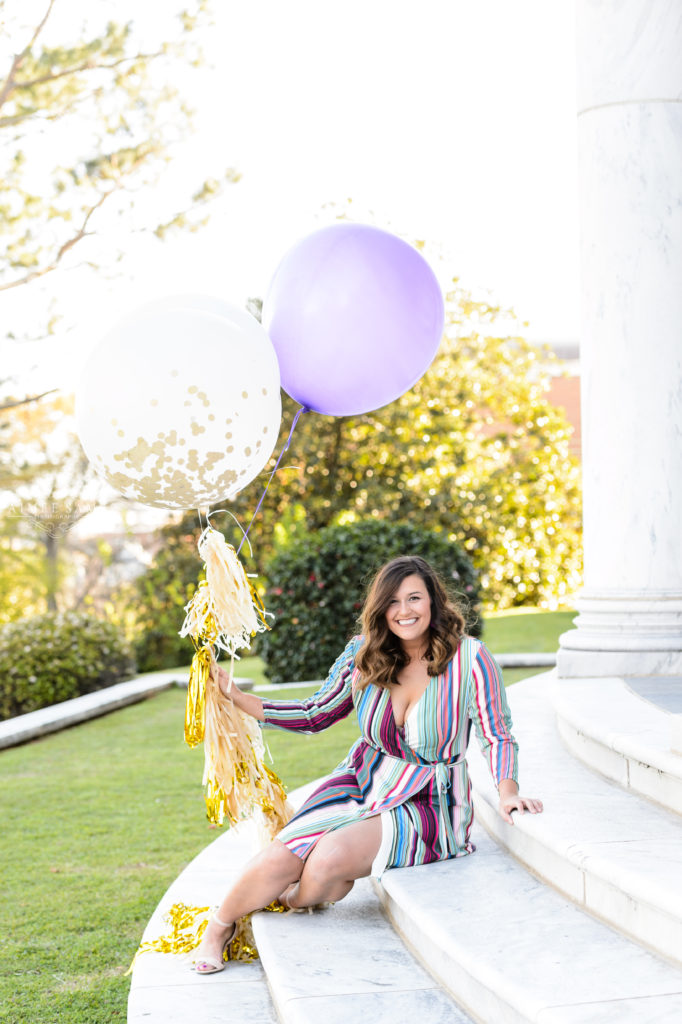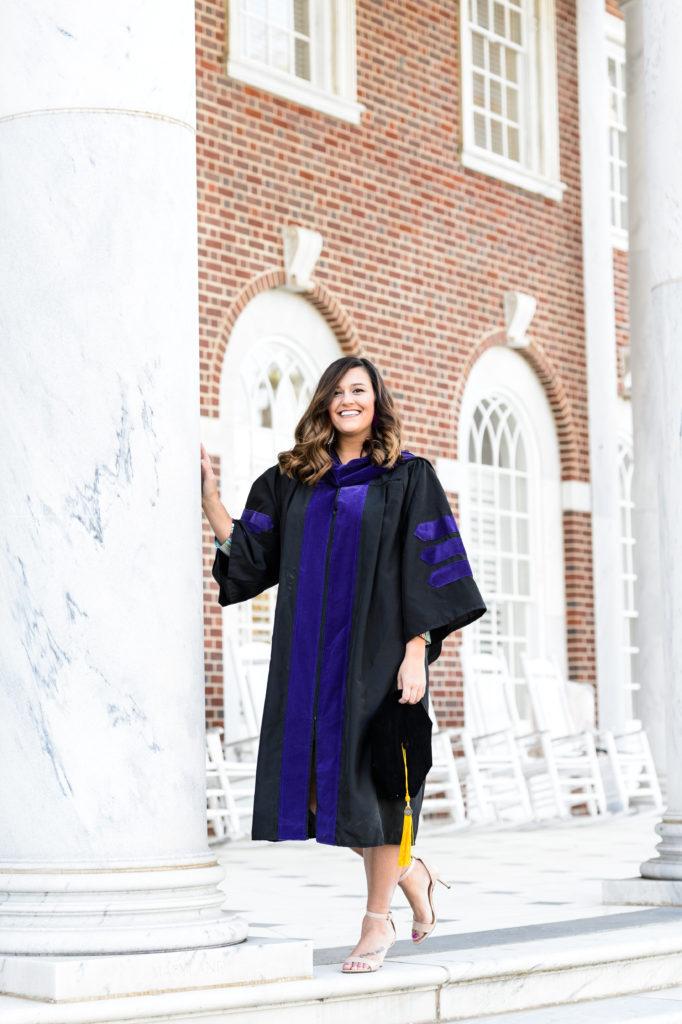 Middle Georgia Senior Session – Veronica
Another beautiful Middle Georgia Senior Session starring Veronica! Veronica is graduating from Mercer University Law school, so this is a real celebration! What an amazing accomplishment for this bright young lady. She was such a pleasure to work with and has such a gorgeous smile. We did the photo shoot on her own stomping grounds at Mercer and the pictures came out stunning. I'm a huge fan of taking pictures at this beautiful campus so I was so excited to know she was graduating from there. Veronica has such a vibrant personality, so it was very easy capturing her excitement for graduating. I was so honored to be able to capture such an outstanding achievement for her and her family that I know will be cherished and was well deserved. We all can imagine how Law school can be so I hope she takes this summer to relax as much as possible!
This is the perfect time to book your senior session whether its high school or college. I would love to help photograph some amazing memories for your family to cherish too.  The weather is finally starting to warm up and that is the best time for photo shoots, so make sure you see the contact page on my website and I will get back to you as quickly as possible! Now as for my life when I'm not being a nurse or photographer, I'm eagerly watching my dream home get built and I am so excited for it! I love to to do photo shoots out on our property because of the beautiful natural landscape. You can check out some photo shoots I have done out there here.
I hope everyone had a great start to the week but no worries we are almost half way to the weekend!!
Follow My Facebook Page : Aimee Sams Photography 
Follow My Instagram : Aimee Sams Photography