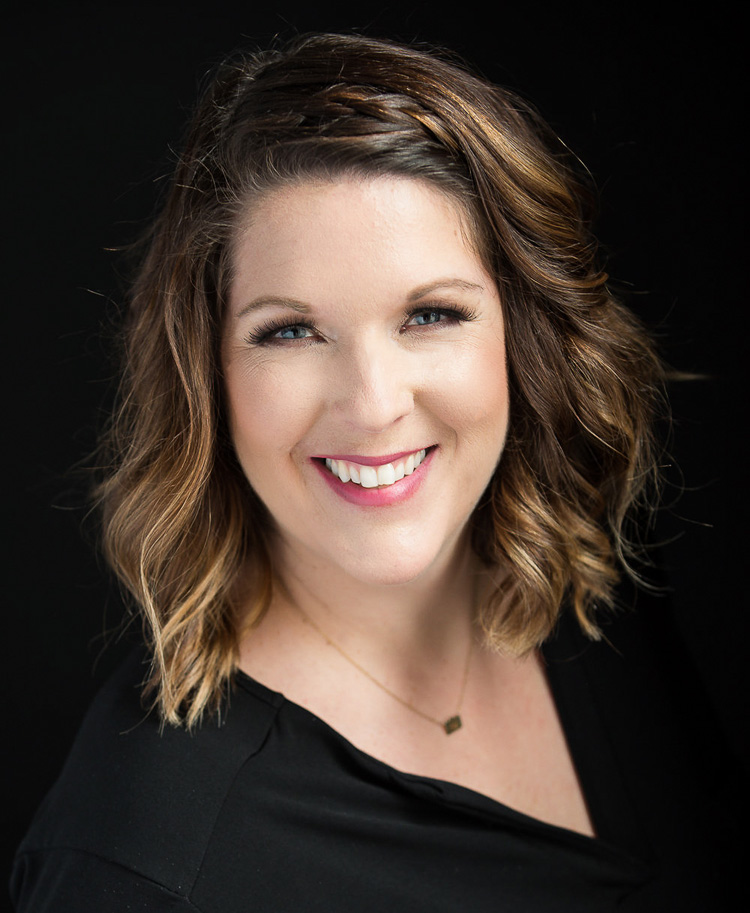 Hello,
I'm Aimee Sams, and I have a passion for photography!
From the moment I picked up my first National Geographic magazine, I knew photography held a special place in my heart. I have always dreamed of being a traveling photographer (especially to Italy!) and one day having my pictures published. It would be incredibly rewarding to be able to capture special moments for all of the beautiful people in this great big world!
I have been blessed with the most amazing, and supportive family ever who are my biggest fans making me believe in myself as an artist, loving me even when I'm locked away on a computer for hours on end.
I am also a crazy animal lover so when I talk about family I am referring to our fur babies as well!
When I'm not photographing my amazing clients I might be working as a registered nurse in the local hospital. I have been very blessed to be able to pursue two amazing dreams and career choices.
My Philosophy
At Aimee Sams photography, we believe in providing our clients with the best possible experience.
We capture timeless memories that families can cherish for years to come and pass down to future generations. Each and every session is special to us as we know it is very special and precious to you!
Contact Info