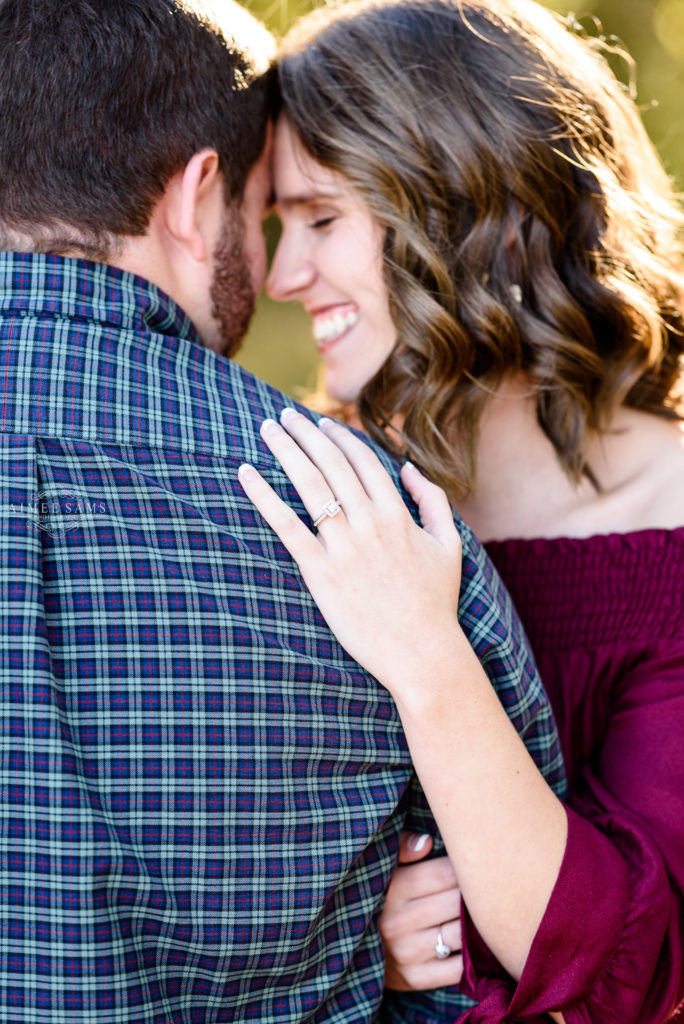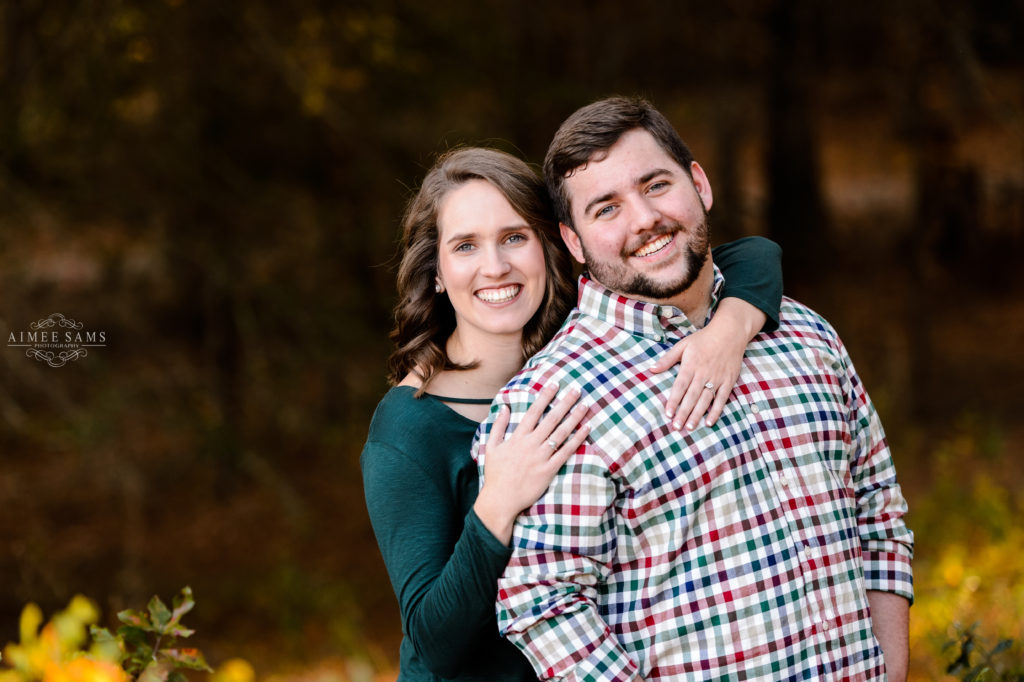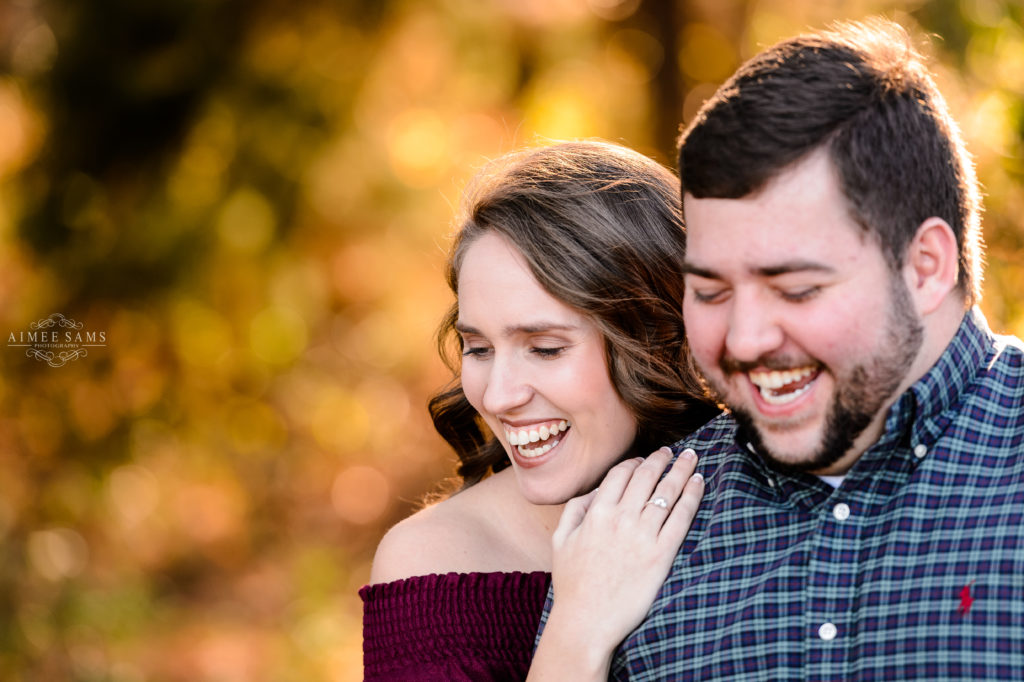 Emily & Ben
It was such a pleasure to be photographing this couple because their happiness radiated throughout the entire Engagement Session! Emily and Ben are both attending UGA right now and planning to get married  June 2nd at Hummingbird Hill Farms. I just recently went to visit this venue and its absolutely gorgeous so I cant wait for their wedding! I know they have a lifetime of happiness ahead of them and I'm so glad I got to capture their engagement photos!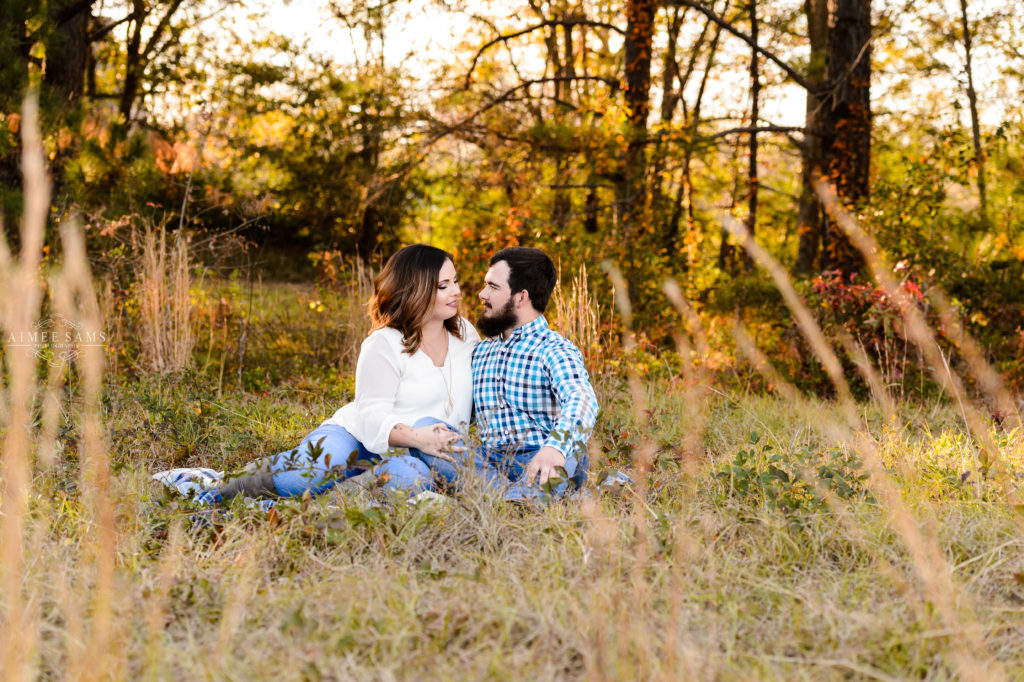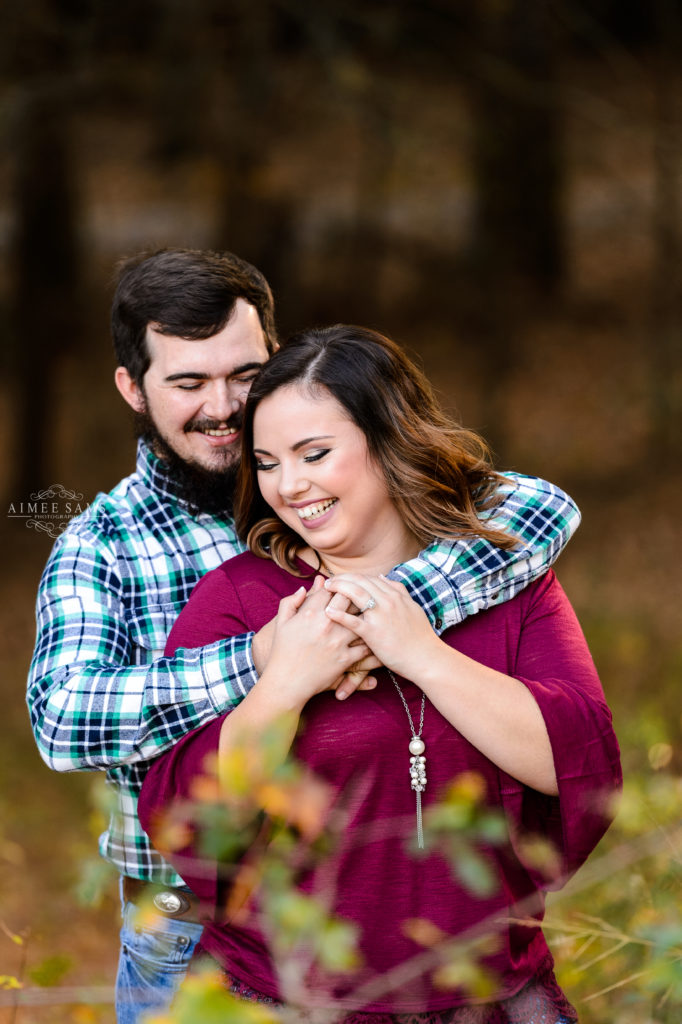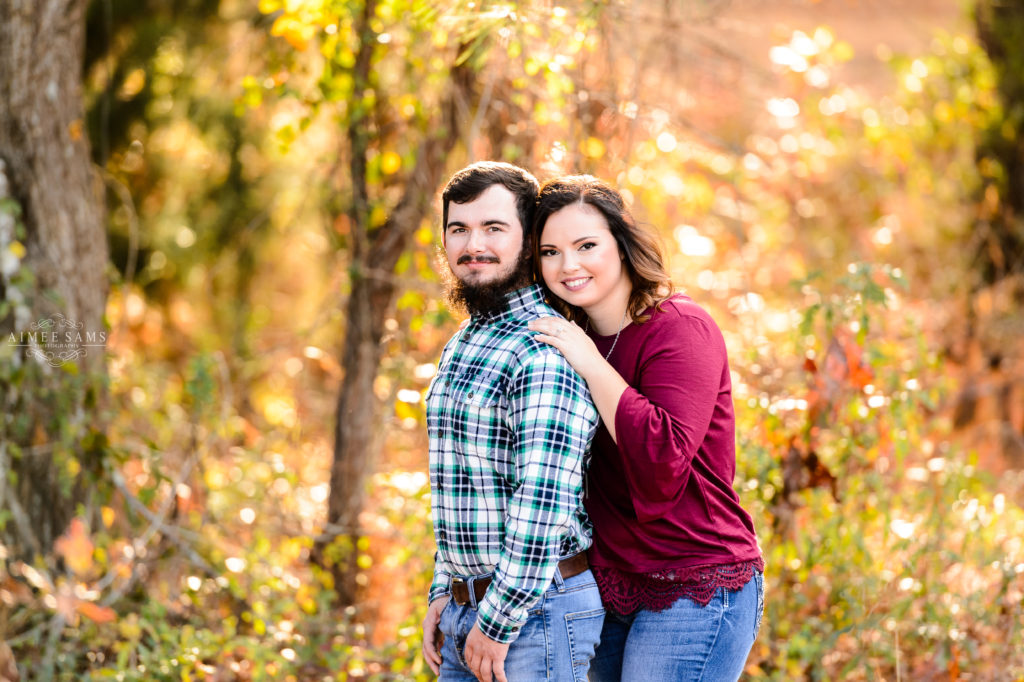 Jessica & Darren
Congrats to this beautiful couple on their new engagement! Its was such a pleasure photographing this engagement session for this special moment in their lives. Jessica is a newly graduated nurse that I met at another wedding I was shooting for when she was in the wedding party. I'm happy to announce that her and Darren will be getting married October 27th at Wedding Barn at L'Horne and its going to be such gorgeous fall wedding!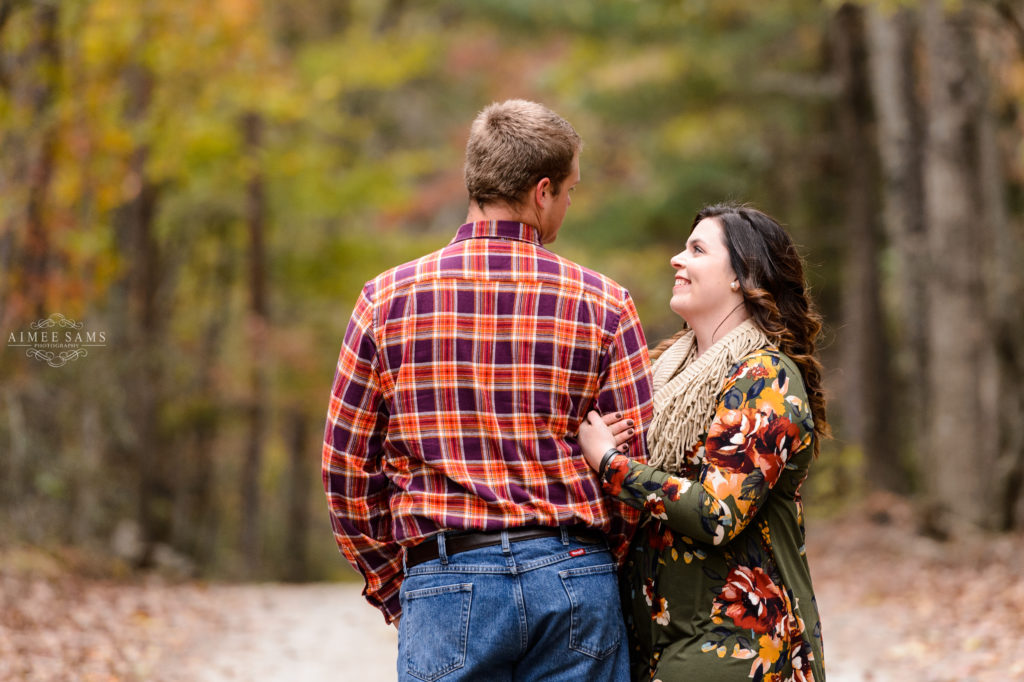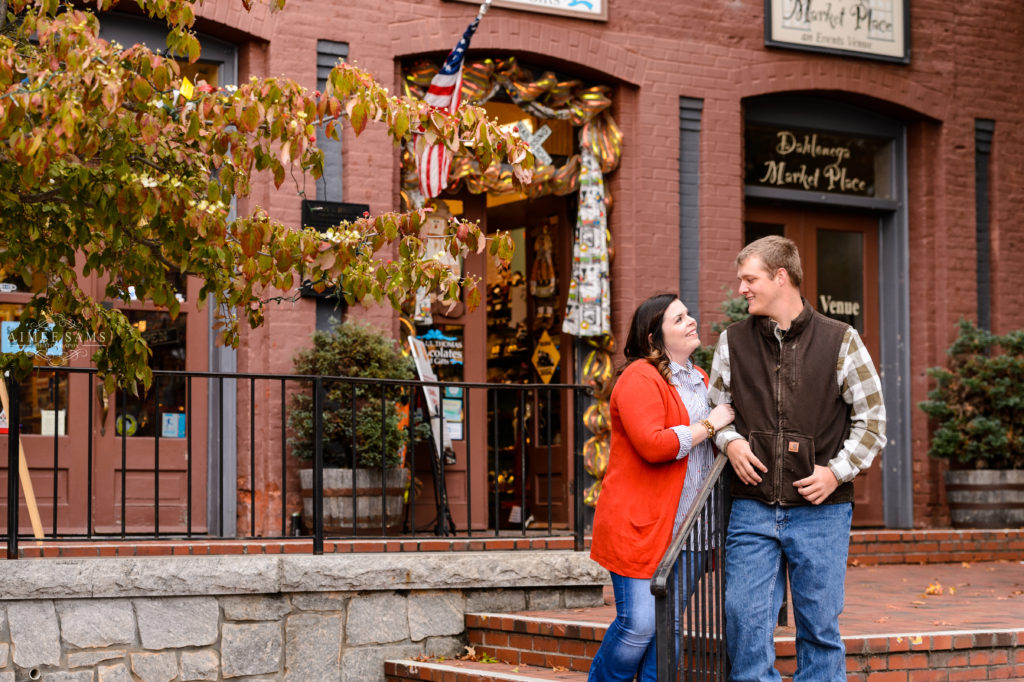 Hillary & Josh
This amazing couple is getting married tomorrow Whoo Hoo!! I am so excited for Josh and Hillary on their new adventure as Husband and Wife. I know they will create a lifetime of happiness and Disney memories. Hillary, like myself, is a HUGE Disney fan and they are even honeymooning at Disney too, how awesome!! They will be getting married at Hummingbird Hill Farms and will be starting their marriage on a family farm in North Georgia. That sounds pretty amazing to me!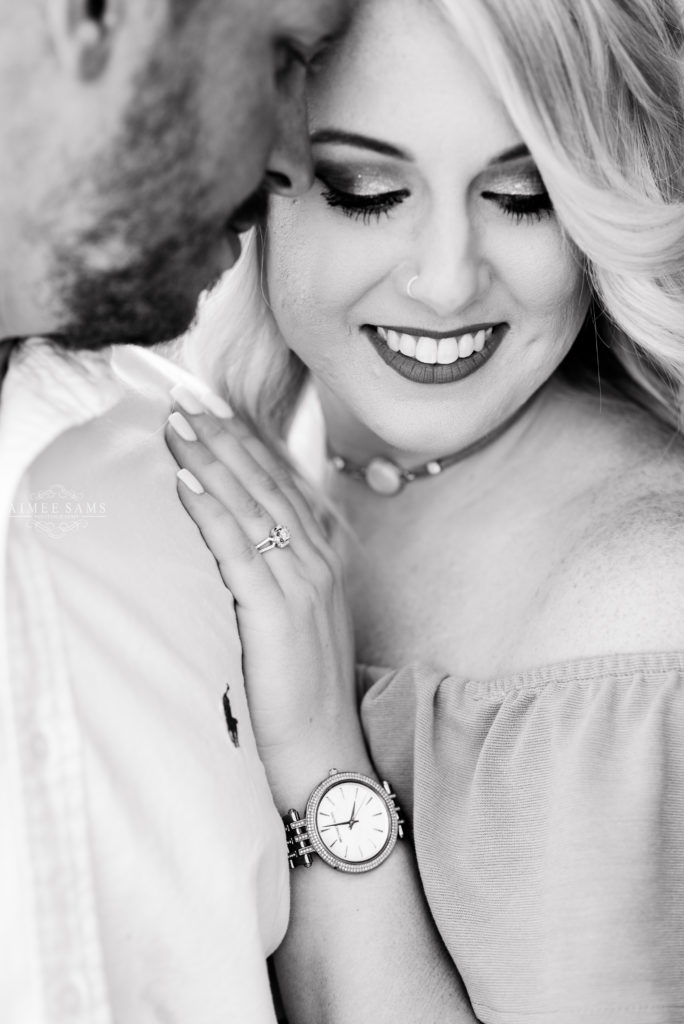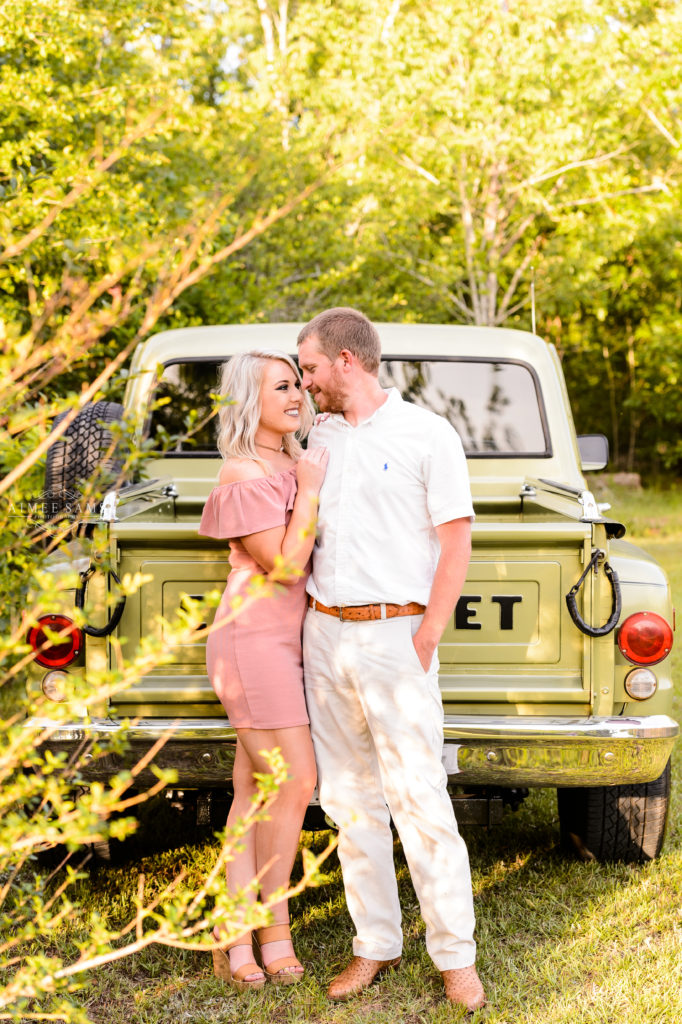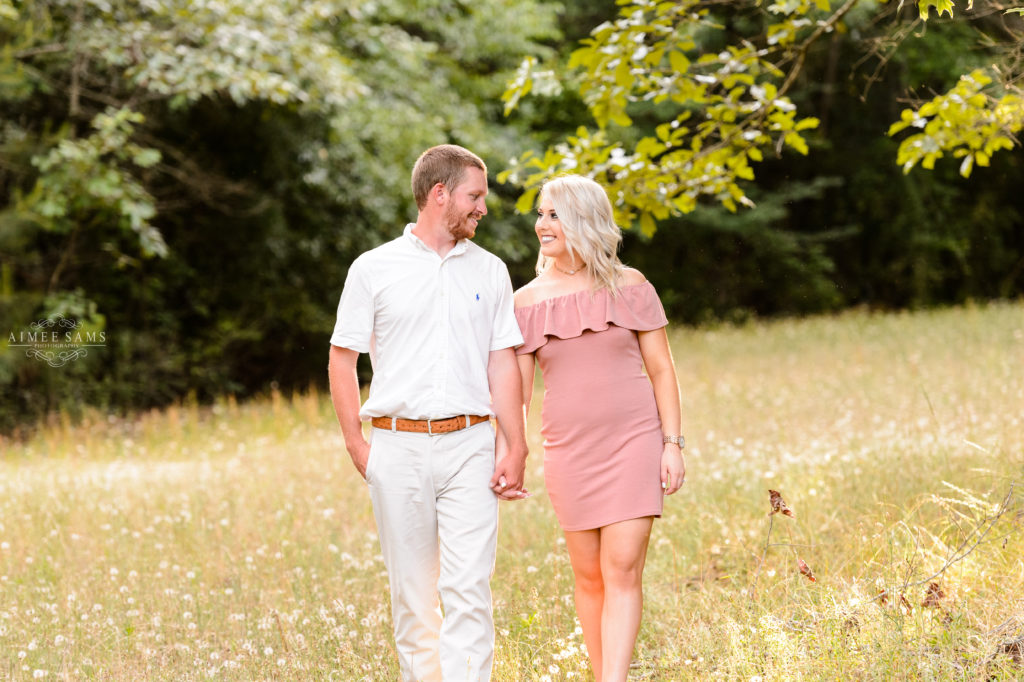 Brooklyn and James
How gorgeous is the newly engaged couple? I had such a blast shooting Brooklyn and James Engagement Session to prepare for their spring wedding at Hudson Valley Farms which is going to be such a perfect venue.  I got to know Brooklyn through her work as a hair and makeup artist and let me tell you she is amazing! This happy couple is currently spending their engagement enjoying the outdoors and their new home, so much fun!
Follow My Facebook Page : Aimee Sams Photography 
Follow My Instagram : Aimee Sams Photography