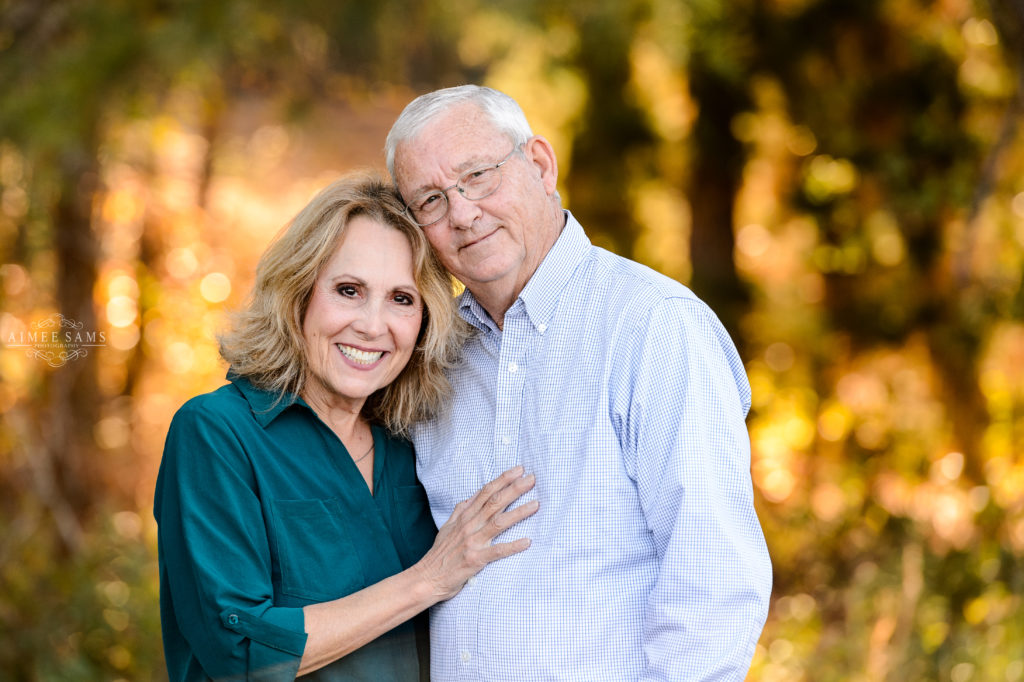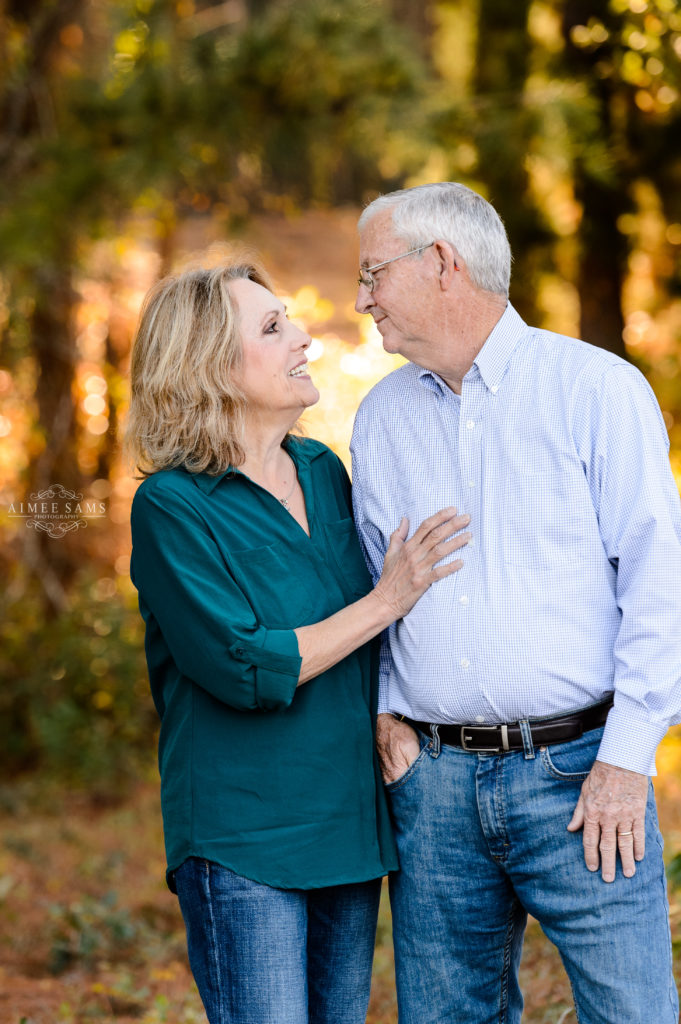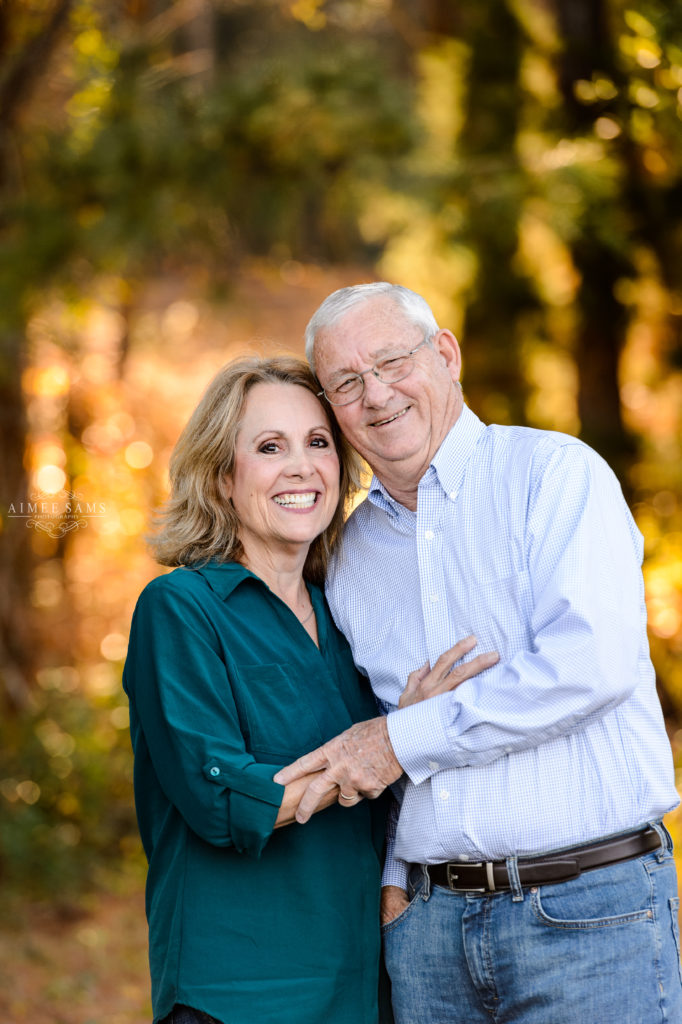 Middle Georgia Couples Session
Happy Tuesday everyone!! I wanted to share one of my favorite Middle Georgia couple sessions recently with this sweet couple who has inspired this post. They were such a great reminder to keep the love alive in marriage and after so many years they make it look so easy! I think its really important to remember to take time with the person you love and do things together to keep creating the bond that brought you together in the first place. Even when times get hectic its important to cherish the moments with the special people in our lives. Its was such a honor to be about to photograph these memories for them.  I think its so special to see a couple still want to take couple portraits together because after awhile they just don't always seem so important but they are and to the rest of your family to be able to cherish as well!
This is really was special to me because my husband and I have finally starting building our dream home and even though we don't have children living with us anymore we plan to fill our home with lots of dogs,family and grandchildren! Its a start to a bunch of beautiful memories for the Sams and I seriously cant wait to share it with the people I love. This photo shoot goes to show its not just about the pictures but the memories that go along with it and its just one of the reasons why I love being a photographer.
If you have any inquires on doing a couple photo shoot please see the contact page on my website and I will be getting back to you as quickly as possible. Spring is in full bloom. Even though its been pretty chilly these few weeks, but I'm keeping my fingers crossed that it will stay warm soon so I can have beautiful spring photo shoots like this one!
Have a great start to your week everyone!!
Follow My Facebook Page : Aimee Sams Photography 
Follow My Instagram : Aimee Sams Photography