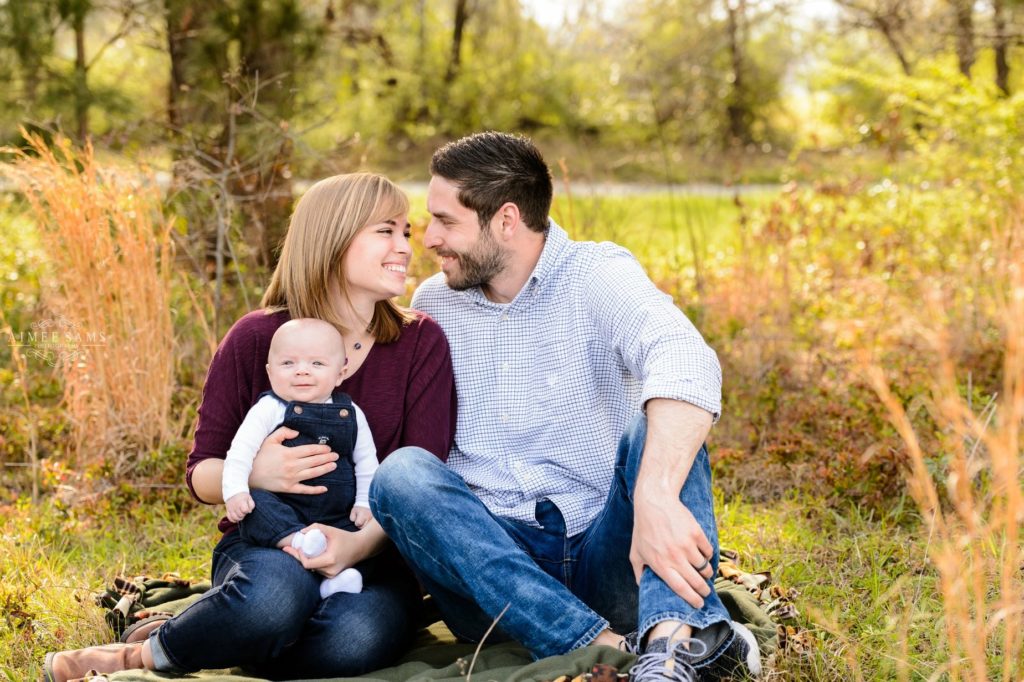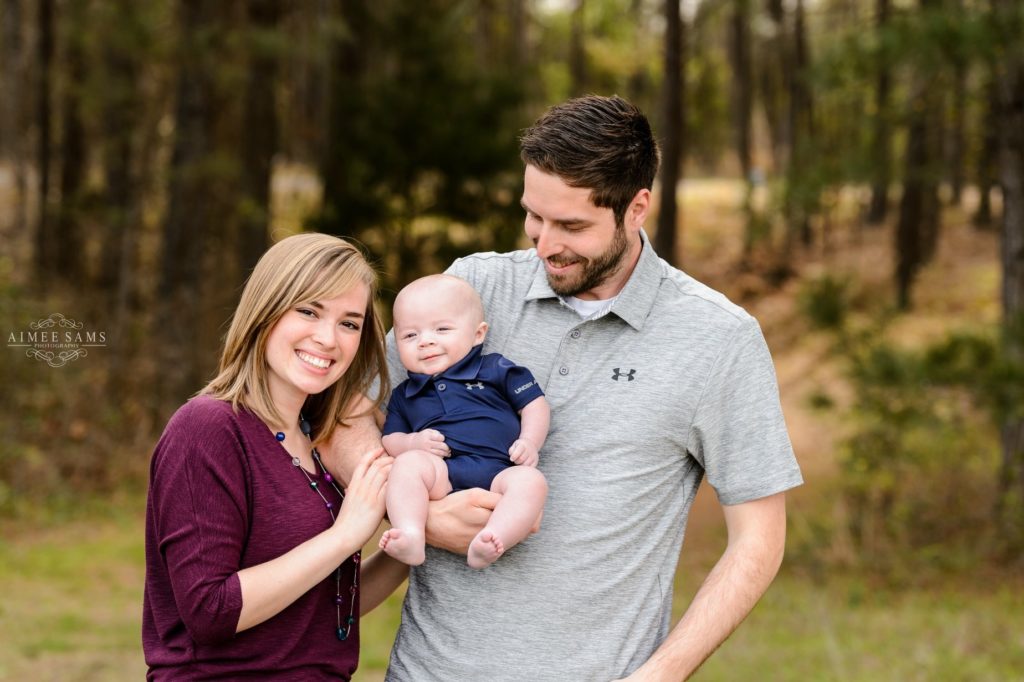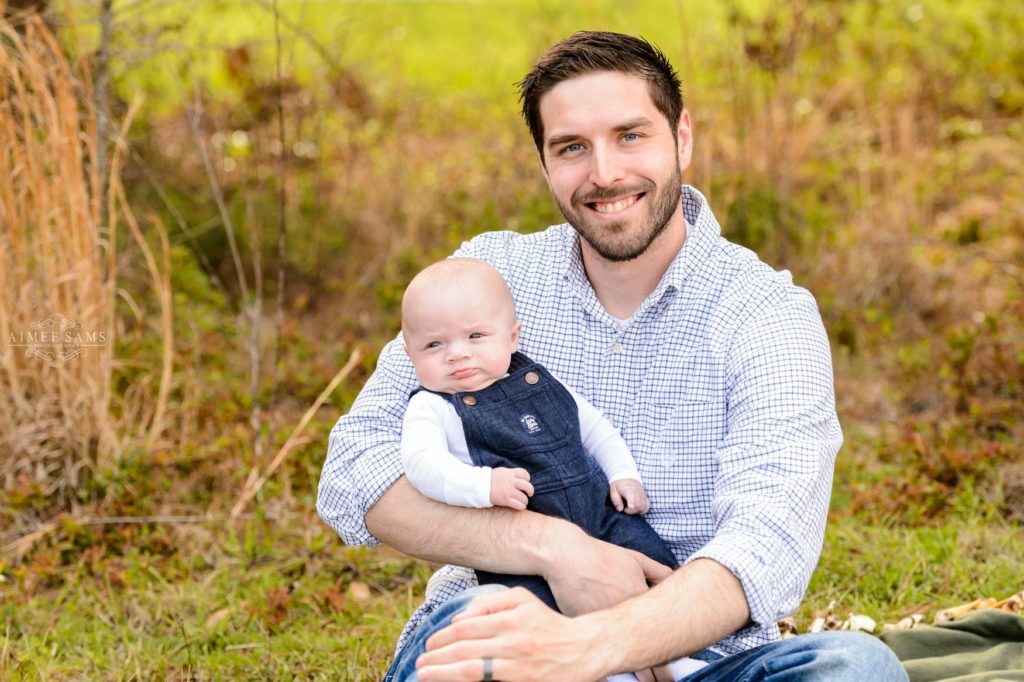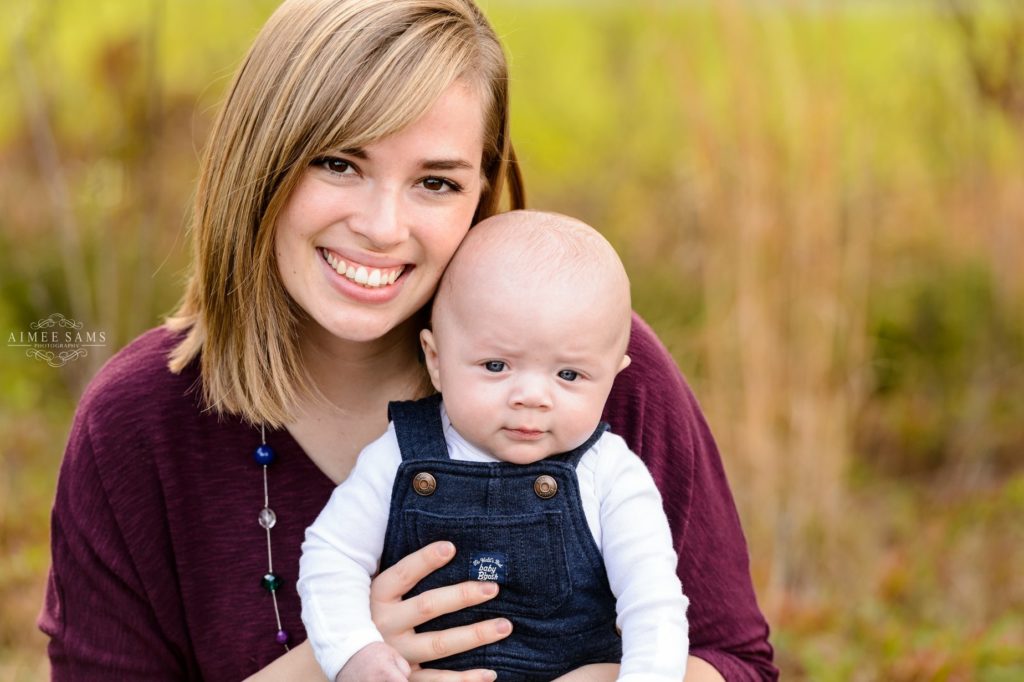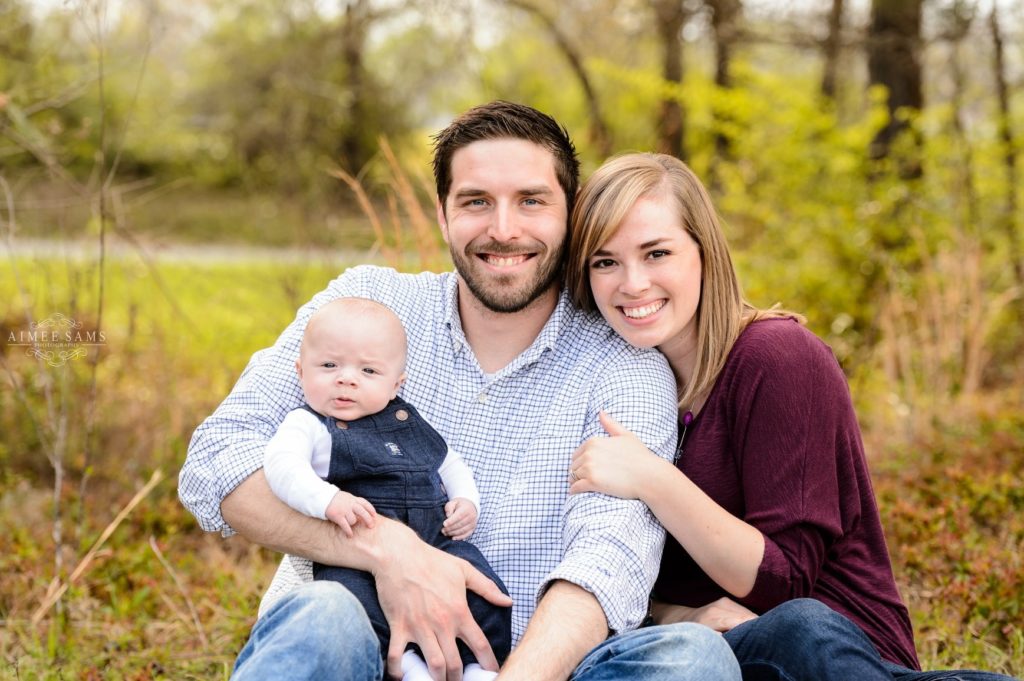 The Sams' Newest Addition
This family photo shoot is so special to my heart because it is my first grandson, Barrett Edward Sams! My son and his lovely wife had their first child on October 18, 2017 and our lives have been so blessed every since! If anyone has been following "Bears" story, you know he didn't have the simplest of starts into this world. He was born 3 months early and had to stay a few months in the NICU with his mom, dad, and the rest of the family by his side. He was released in time to come home for Christmas and has been doing nothing but growing and smiling ever since!
I decided to do this family photo shoot out at our land because I know very soon Bear will be running around playing in the fields. This will be the start of the beautiful memories we will make in our new home. He has been such a joy in everyone's lives and I make my way over to see him every free second I have available. I can't wait to take a thousand more pictures of him as he grows into the big boy we predict him to be one day. For now, I'm just going to snuggle up with him while he is still a sweet little chunk.
I absolutely love family photo shoots because these pictures will be cherished forever. If you have any inquires about scheduling your own family photo shoot please check out the contact form on my website and I will get back to you as quickly as possible. For now I'm going to go celebrate an early Easter dinner and hang out with the main attraction, Bear! I hope everyone has a blessed weekend and a very Happy Easter!
Follow My Facebook Page : Aimee Sams Photography 
Follow My Instagram : Aimee Sams Photography