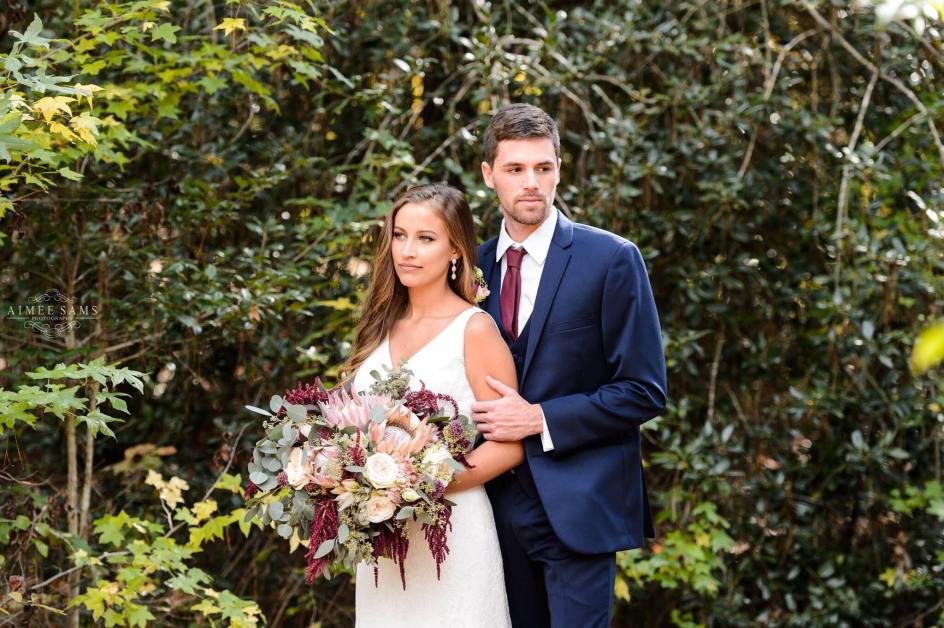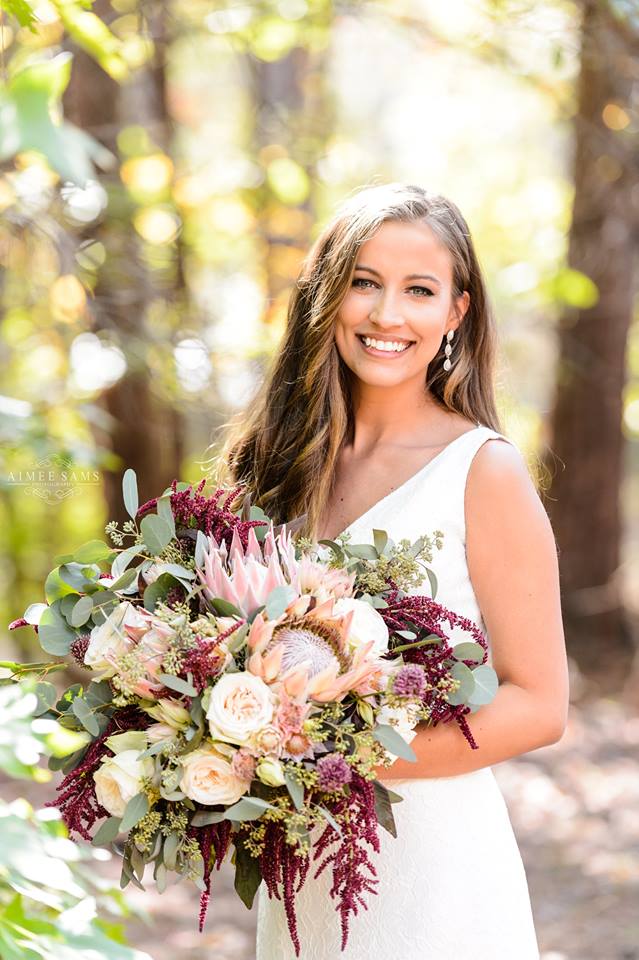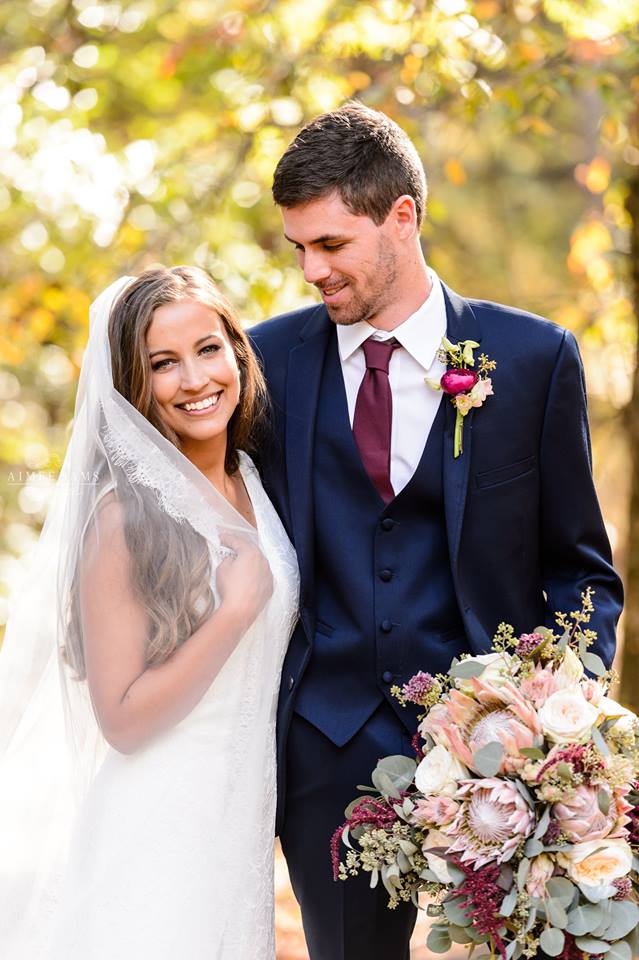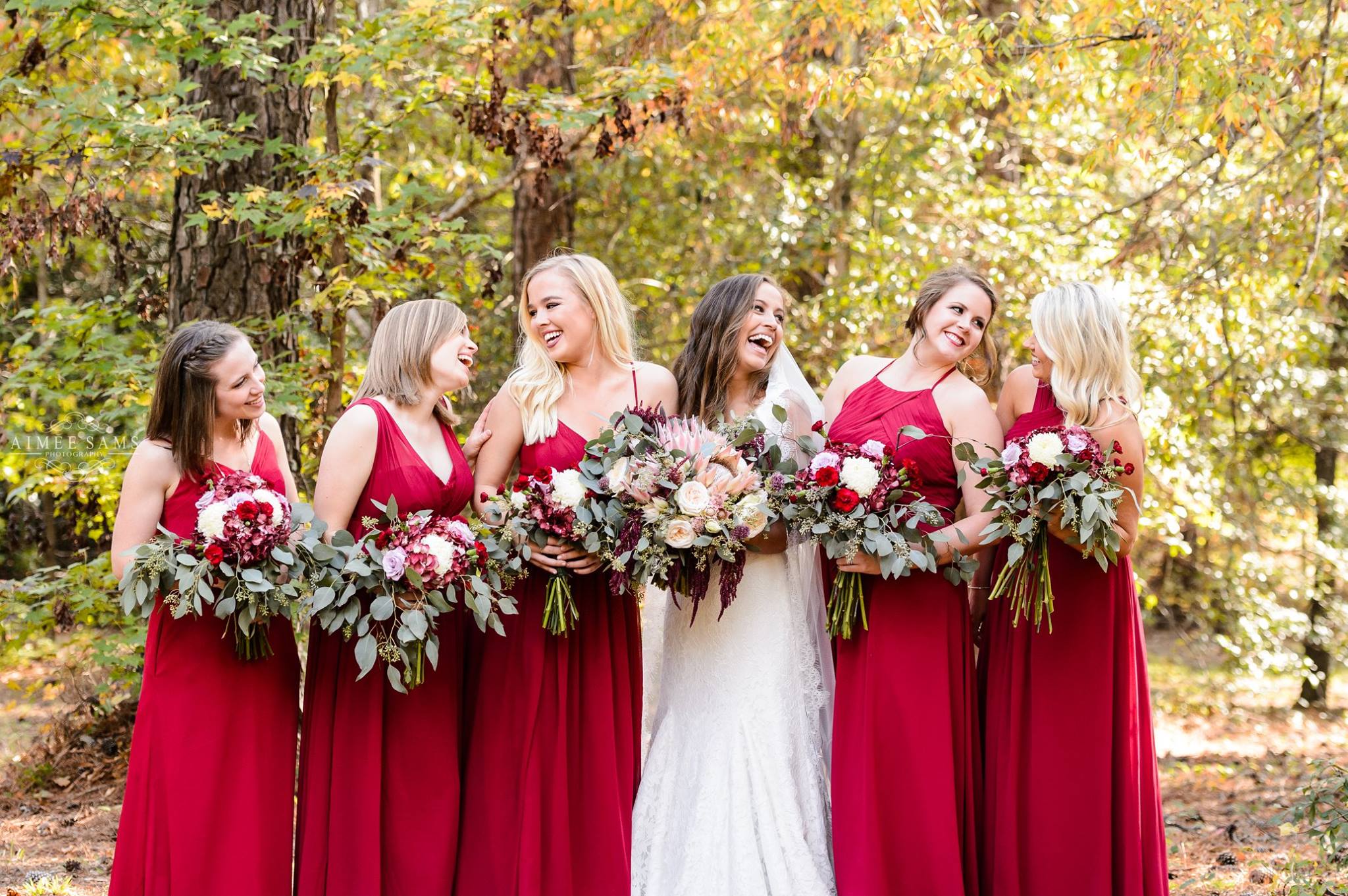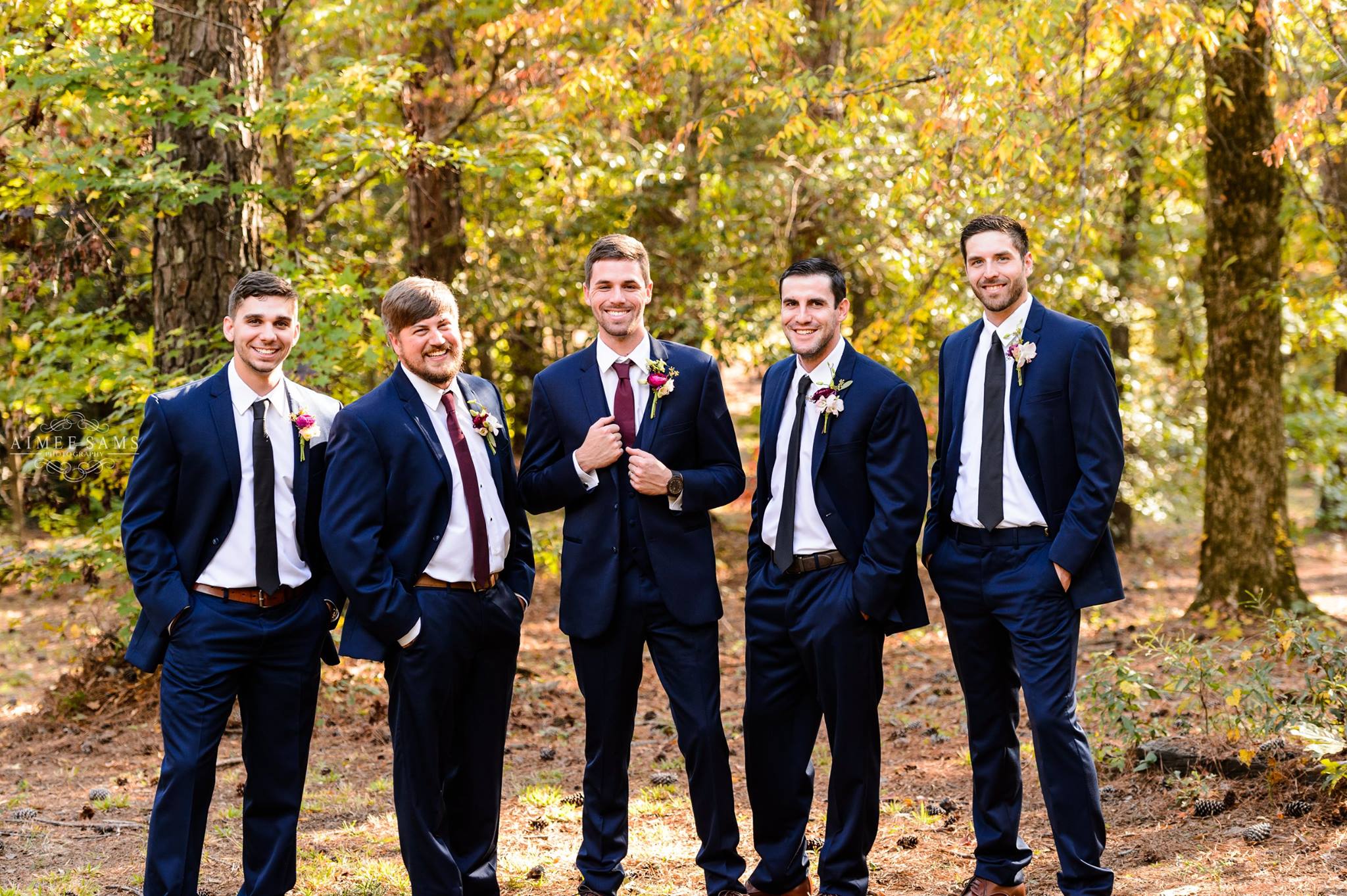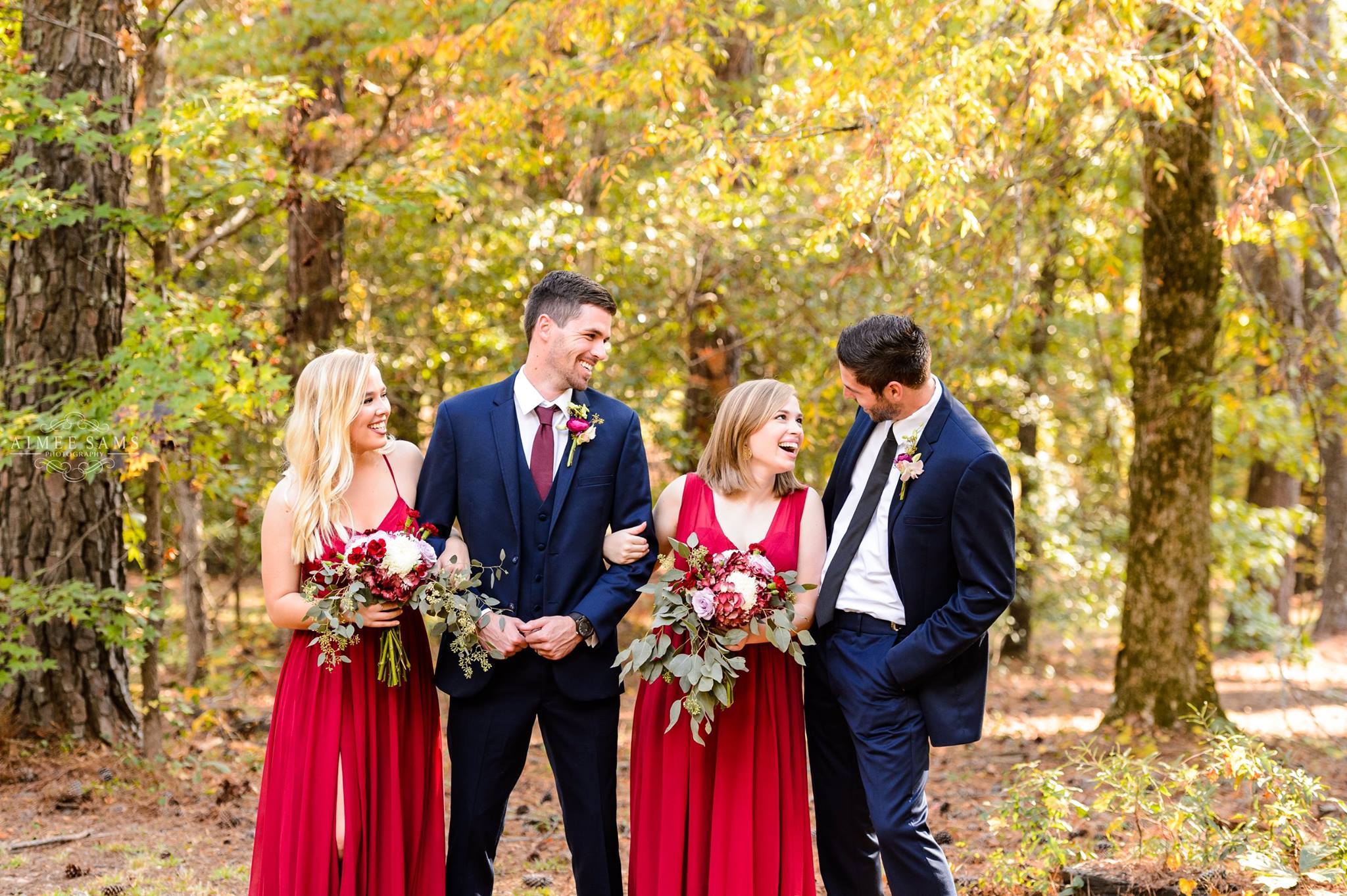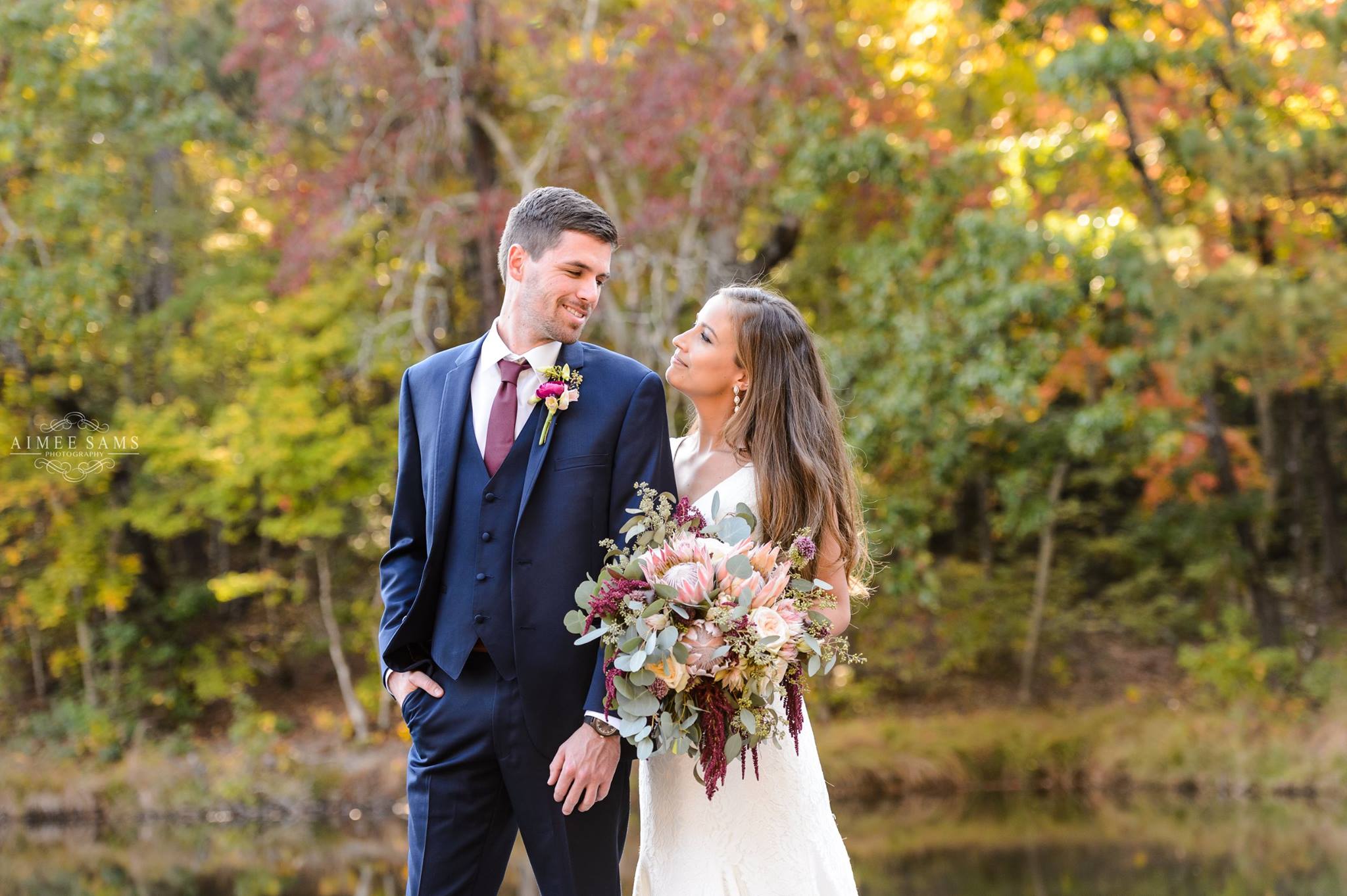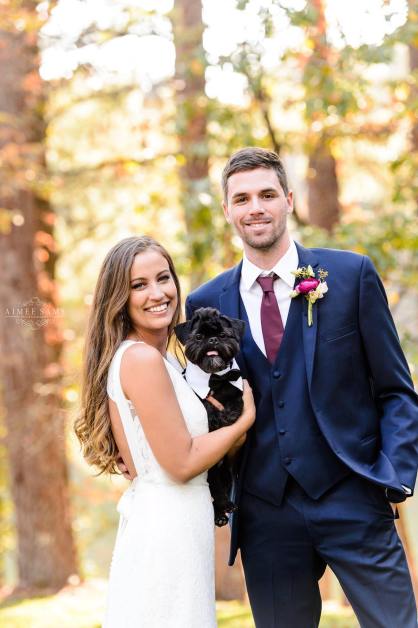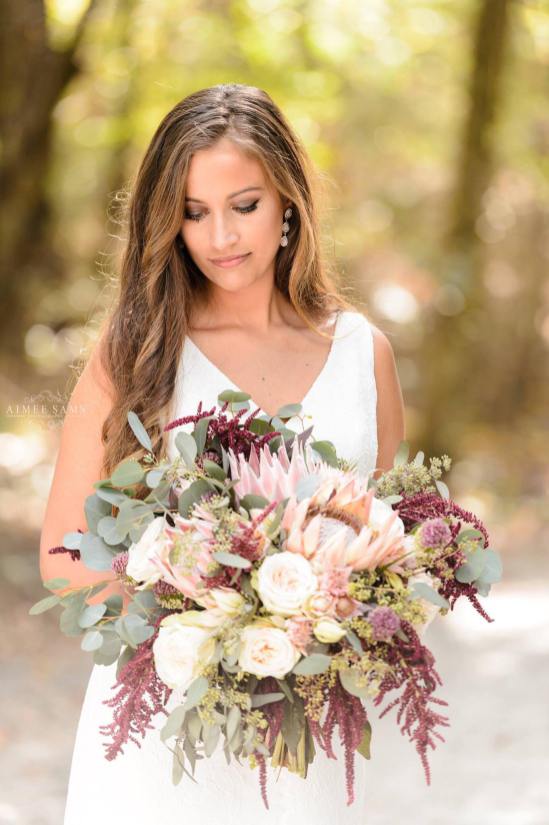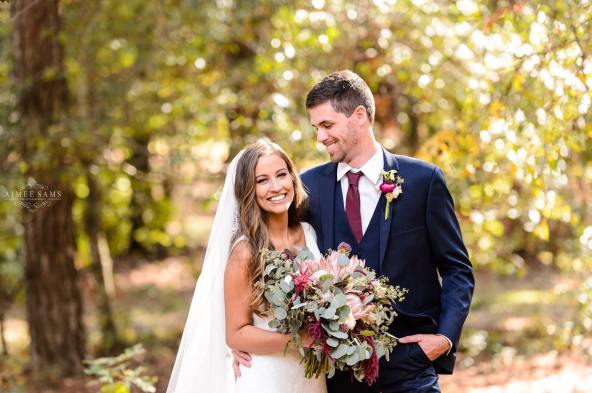 Middle Georgia Wedding – The Shaws'
This past fall I photographed a beautiful Middle Georgia Wedding for the Shaw's and it turned out absolutely gorgeous. I'm not just saying that because I'm now related to them but it truly was stunning.  Bri was such a gorgeous bride and can we talk about that smile? I've photographed this adorable couple back when they were still dating and its always such a blast. Jimmy may come off shy but he sure is goofy and knows how to make Bri laugh, and if I've learned anything, that's a very important part of any marriage!
I was so excited to be able to capture these amazing memories for Bri and Jimmy at such a beautiful location. The wedding venue is a privately owned lake property in Macon and was the very first wedding put on there and everything went so smoothly! I'm praying that they will publicly start having weddings because this property is absolutely gorgeous! Bri's stunning bouquet was made by Roy Lamb Floral Event Design and they are the prettiest flowers I've ever seen! This was such a beautiful fall wedding and I just cant get enough of these pictures!
If you have any inquires on photography for your special day please visit the contact section on my website and I will be getting back with you as soon as possible! I always love when I get the chance of shooting for a wedding because its what makes photography my passion by capturing all the special moments for your wedding and even the unexpected ones! Wedding season is on its way and I'm so excited for what is in store. Next spring my daughter will be getting married and I seriously cannot wait!! I hope everyone has a blessed week and had a great weekend!
Follow My Facebook Page : Aimee Sams Photography 
Follow My Instagram : Aimee Sams Photography